Contact:
Maggie Burnette Stogner
Executive Director
Center for Environmental Filmmaking
4400 Massachusetts Avenue NW
Washington
,
DC
20016
United States
Center for Environmental Filmmaking
0:55
Our Mission:
• To inspire students to create films and multi-platform media that embody creativity and innovation, the courage to stand up for one's beliefs, and the compassion to care for those who cannot speak for themselves. Together, we will explore ways to reach audiences through transformative storytelling that has heart, humanity, and impact.
• To bring together diverse and inclusive media-makers, storytellers, thought leaders, scientists, and others committed to sharing powerful stories that are catalysts for engagement in critical environmental issues.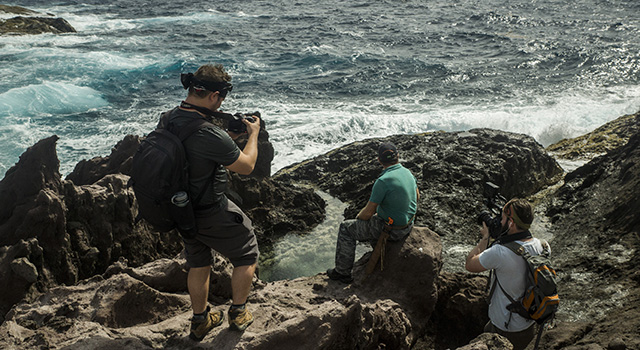 The Center offers funding to students working on environmental and wildlife media projects.