Contact:
Maggie Burnette Stogner
Executive Director
Center for Environmental Filmmaking
4400 Massachusetts Avenue NW
Washington
,
DC
20016
United States
Mary Alice McMillan- Student Profile
0:30
Mary Alice McMillan is a student with the Center for Environmental Filmmaking and a storyteller. Her passion for environmental documentary filmmaking is fueled by the positive social impact environmental filmmaking has on society. Mary Alice participated in this class in partnership with Maryland Public Television, where her video will air.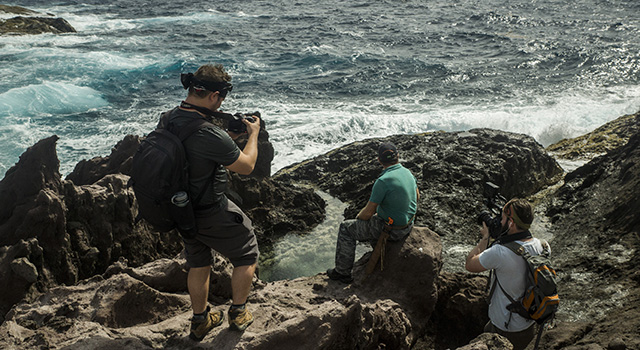 The Center offers funding to students working on environmental and wildlife media projects.