Contact:
Maggie Burnette Stogner
Executive Director
Center for Environmental Filmmaking
4400 Massachusetts Avenue NW
Washington
,
DC
20016
United States
4400 Massachusetts Avenue NW
Washington
,
DC
20016
United States
Center for Environmental Filmmaking
1:49
What unites the Center's many programs — besides a commitment to the environment — is the desire to transform students' lives. We show students that through hard work, perseverance, critical thinking, and creativity, they can bring focus, passion, and meaning to their films and their lives. We value the exuberance that is born of the creative process, the courage to stand up for one's beliefs, and the compassion to care for those who can't speak for themselves — all fundamentally important values that will benefit students throughout their lives.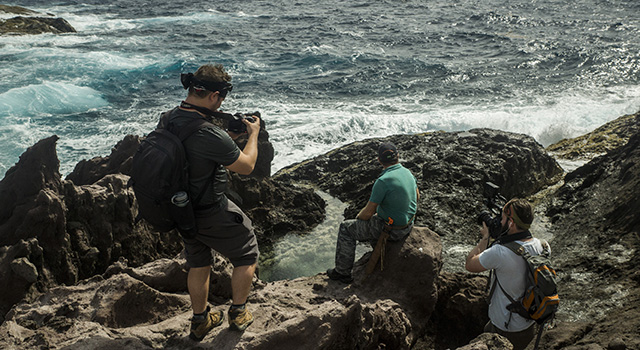 The Center offers funding to students working on environmental and wildlife media projects.