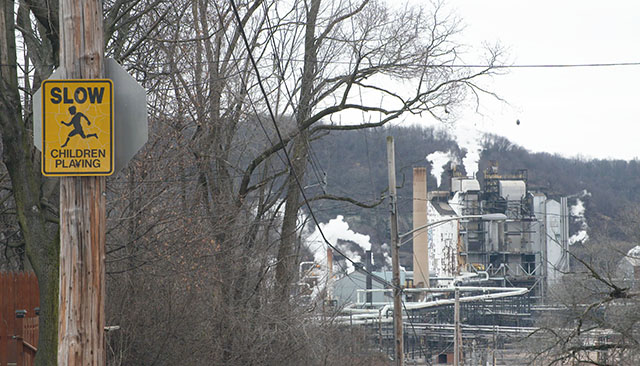 Unbreathable spotlights the ongoing struggle for clean air in the U.S. Available for free screening on DCEFF's Watch Now page through July 19, 2020.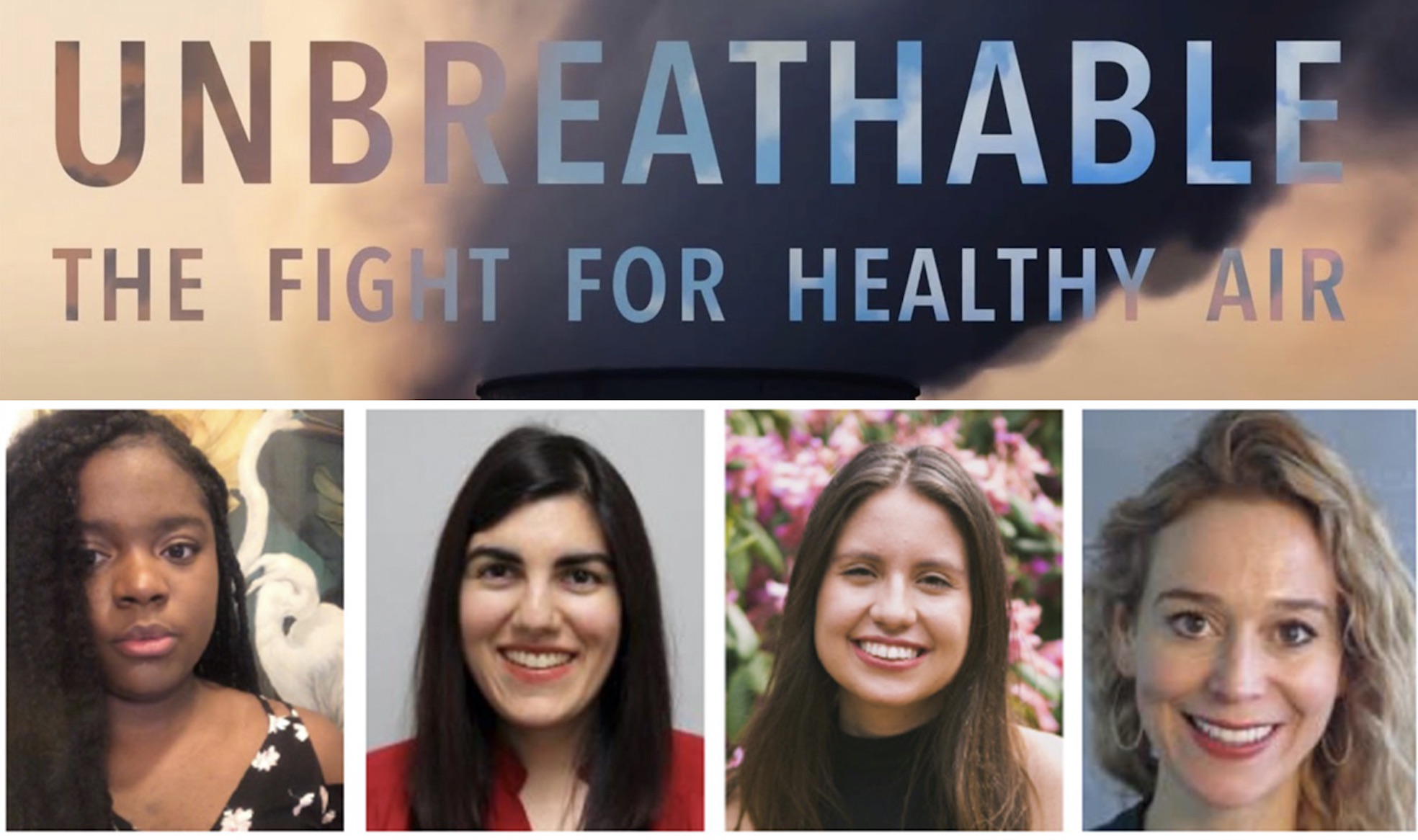 Advocacy & Activism at Work: Clean Air, Climate and Equity
Join us for a virtual screening of "Unbreathable" followed by a panel discussion feat. Shashawnda Campbell, Ruhan Nagra & Lana Weidgenant.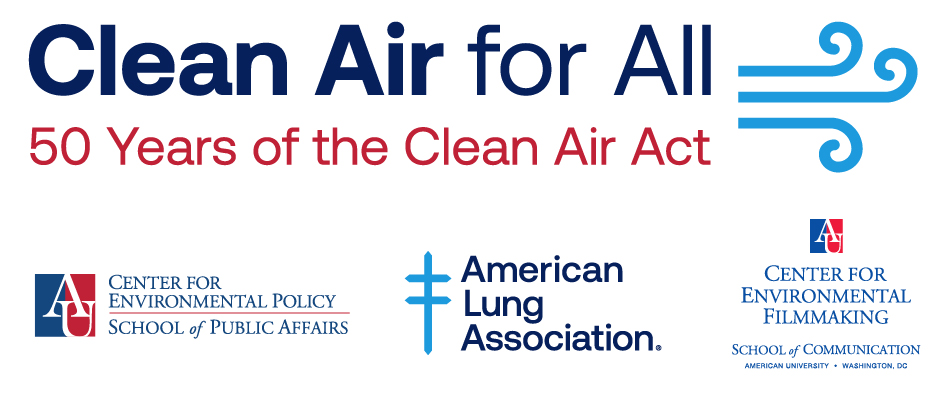 Clean Air For All Symposium
AU's Center for Environmental Policy, Center for Environmental Filmmaking & American Lung Association are organizing a symposium to mark a special anniversary and amendments.
Unbreathable, the Fight for Healthy Air
59:05
Unbreathable: The Fight for Healthy Air premiered on June 18 followed by a live panel discussion with policy experts and filmmakers. Watch the event recording here.
Panelists for "Unbreathable" Premiere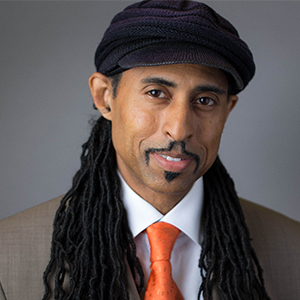 Mustafa Santiago Ali
Vice President of Environmental Justice, Climate, and Community Revitalization, National Wildlife Federation
A renowned thought leader, international speaker, policy maker, community liaison, trainer, and facilitator, Dr. Mustafa Santiago Ali serves as the Vice President of Environmental Justice, Climate & Community Revitalization for the National Wildlife Federation (NWF) and also the Founder & CEO of Revitalization Strategies. Before joining the NWF Mustafa was the Senior Vice President for the Hip Hop Caucus, a national, non-profit and non-partisan organization that connects the Hip Hop community to the civic process to build power and create positive change. 
Prior to joining the Hip Hop Caucus, Mustafa spent 24 years working at the U.S. Environmental Protection Agency (EPA). He began working on Social Justice issues at the age of 16 and joined the EPA as a student, becoming a founding member of the EPA's Office of Environmental Justice (OEJ). He most recently served as Senior Advisor for Environmental Justice and Community Revitalization and Assistant Associate Administrator working to elevate environmental justice issues and strengthening environmental justice policies, programs, and initiatives.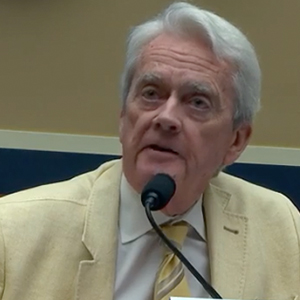 William K. Reilly
Former Administrator, EPA

Bill Reilly was Administrator of the U.S. Environmental Protection Agency from 1989 to 1993, during which he led efforts to pass a new Clean Air Act and headed the U.S. delegation to the UN Conference on Environment and Development in Rio in 1992. He has served four US Presidents: Presidents Nixon, George H.W. Bush, Clinton and Obama in various capacities. In addition to his service as EPA Administrator under President George H. W. Bush, from 1970-1972 he was a senior staff member at the White House Council on Environmental Quality, under President Nixon. President Clinton appointed Mr. Reilly as a founding Trustee of the Presidio Trust of San Francisco. President Obama appointed him co-chair of the National Commission on the BP Deepwater Horizon Oil Spill and the Future of Offshore Drilling, and in late 2012 to the President's Global Development Council for which he headed the working group on climate smart food security. 

He served as president of World Wildlife Fund and later chairman of the board; president of The Conservation Foundation; and director of the Rockefeller Task Force on Land Use and Urban Growth. Mr. Reilly has chaired the Board of the Global Water Challenge and Climate Works Foundation. He serves on the Executive Committee of the U.S. Water Partnership and the board of the Center for Strategic and International Studies. He holds a bachelor's degree from Yale University, a law degree from Harvard, and a master's degree in urban planning from Columbia University. Currently, Bill lives in San Francisco, California.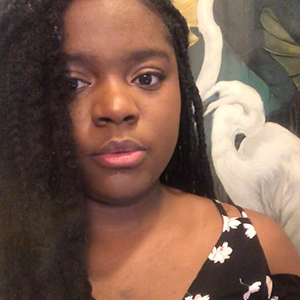 Shashawnda Campbell
Free Your Voice, Baltimore

Shashawnda Campbell is a community leader and activist for Environmental Justice. As a student at Ben Franklin High School in South Baltimore, Shashawnda co-founded "Free Your Voice," a student-led group that worked for 5 years to shut down the largest incinerator proposal in US history set to be built less than a mile away from their school. Shashawnda has since helped develop the South Baltimore Community Land Trust to create community led development without displacement, permanently affordable housing, and zero waste infrastructure. 

A lifelong Baltimore resident, Shashawnda is committed to the implementation of Baltimore's Fair Development Plan for Zero Waste to help lead her City through a just transition that respects our lives and our planet.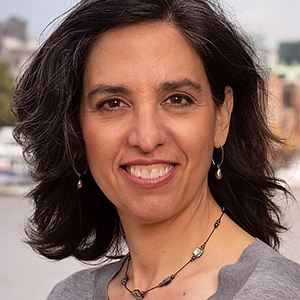 Beth Gardiner
Author of "Choked"

Beth Gardiner is an American journalist based in London. Her work has appeared in publications including The New York Times, The Guardian, National Geographic, Smithsonian, Time, The Washington Post, The Wall Street Journal and Yale Environment 360. These days, she focuses mainly on stories about the environment, health and sustainability, but she's written about everything from politics, education and feminism to food and the arts.
Beth spent 10 years as a reporter for the Associated Press, based first in New York and then in London. Her AP assignments included traveling to Aceh, Indonesia, days after the tsunami there to cover its aftermath, flying on Tony Blair's plane to write about prime ministerial trips to China, India and Washington, and reporting from the Middle East during a flare-up of the Israeli-Palestinian conflict. Beth has discussed her work on NPR's All Things Considered, WNYC's Brian Lehrer show, and the BBC's World at One, as well as on MSNBC, CBC in Canada, Sky News, ITN, LBC radio, and Al Jazeera English. She was a speaker at TEDx London at the Royal Festival Hall.

The Pulitzer Center on Crisis Reporting and the Society of Environmental Journalists both awarded grants to support Beth's work on Choked, which is her first book.
Maggie Burnette Stogner
Director of "Unbreathable" and Eexecutive Director, Center for Environmental Filmmaking

Maggie Burnette Stogner is the Executive Director of the Center for Environmental Filmmaking at American University in Washington, D.C. She has been directing, producing, and writing award-winning documentaries for 30 years, including a decade at National Geographic for their signature series EXPLORER. Her latest film, "Unbreathable – the Fight For Healthy Air" (2020) is a timely, powerful look at fifty years of the Clean Air Act and the challenges we still face to ensure healthy air for everyone. Weaving historical milestones with current day stories of environmental justice, the film is an excellent catalyst for engagement and action. 

Maggie also directed and produced the award-winning independent film "In the Executioner's Shadow" (2018) about capital punishment and criminal justice, which won the prestigious Women Film Critics Circle Award for Best Directing; "Gold Mountain"(2016) about the significant contributions pioneering Chinese made to the building of the Old West. Her production company Blue Bear Films, creates films and immersive media for clients including National Geographic, Smithsonian, LucasFilm, Canadian Museum of Civilization. She is a judge for the Emmy Awards, Jackson Wild, Wildscreen; a voting member of the Academy of TV Arts and Sciences; and an Executive Member of Women in Film and Video.
Paul Billings
National Senior Vice President, Public Policy

Paul Billings is the National Senior Vice President, Public Policy for the American Lung Association. In this capacity, he oversees the Lung Association's lung cancer, chronic obstructive pulmonary disease, asthma, healthy air and tobacco control advocacy program. During his tenure at the Lung Association, he has led federal advocacy campaigns that resulted in stricter regulations on tobacco products, growth in research funding, improved patient access to preventive services and cleanup of air pollution from motor vehicles and power plants. Paul Billings has worked for the American Lung Association for twenty-nine years. 

Previously, he directed grassroots activities for the National Clean Air Coalition and he was an associate with the FMR Group in Washington, D.C. A graduate of Bates College, he also attended Trinity College in Dublin, Ireland. Paul and his wife Teresa, a public-school teacher, reside in Silver Spring, Maryland.