School of Communication
4400 Massachusetts Avenue NW
Washington
,
DC
20016
United States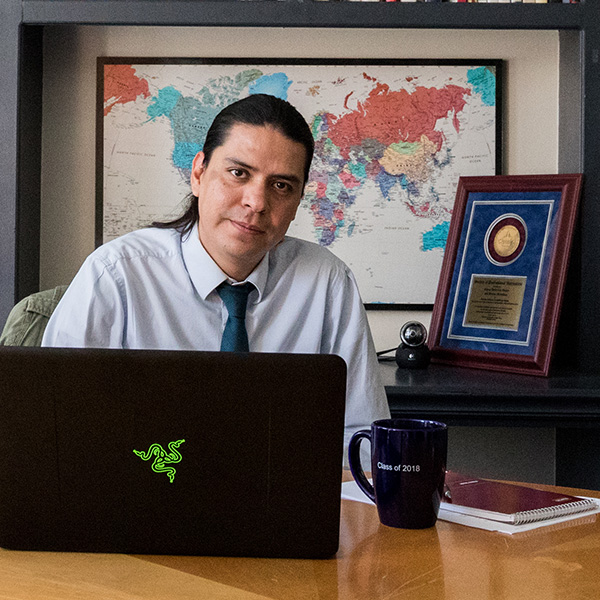 Image info
Combating Hate with a Young Adult Novel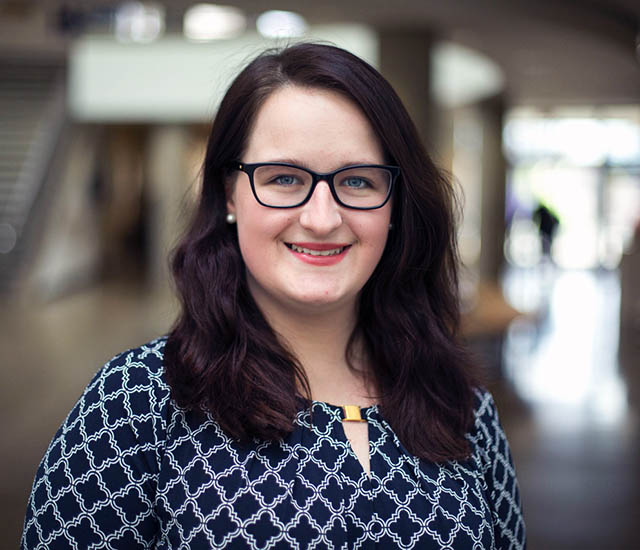 Killian MacDonald, SOC/BA '17
Those books shaped my life…This really has been a passion project for me.
Killian MacDonald's forthcoming novel uses young adult literature as a platform for social change. While her narrative follows the same arcs of heroism, romance, and adventure that appear throughout the genre, her accompanying strategic plan-written for her interdisciplinary honors capstone-uses her communication skills to teach teens about Islamophobia and inspires them to stand up for each other and be activists in their own right.