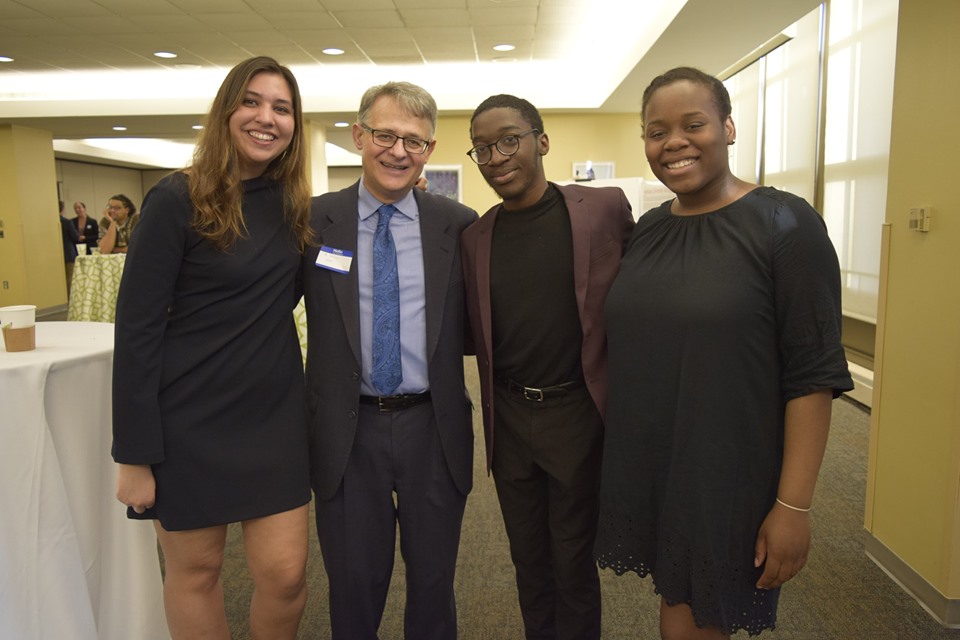 According to the American University Career Center, "one of the greatest advantages to studying in Washington, D.C. is the unparalleled access that you have to internships. These opportunities enable you to enrich your education with hands-on experience and to apply lessons learned in the classroom to professional settings." To that end, students in the SPA 391 Leadership Internship course work at an internship for 5-30 hours per week over 14 weeks. The leadership internship provides not only the opportunity for professional experience; it also serves as the means by which students demonstrate how much they have learned from their leadership classes and how well they can integrate their theoretical learning to practical problems. In addition, the internship offers students experience in their chosen field.
Students hold internships in non-profit organizations, for-profit organizations, federal and state government agencies, lobbying firms, and even the White House. Some recent internship locations include:
United States Department of State
White House Initiative on Asian Americans & Pacific Islanders
The Legal Aid Society
National Association of State Boards of Education
Brady Campaign to Prevent Gun Violence
Library of Congress
The Glover Park Group
Center for International Policy
Alliance of Community Health Plans
Liz Robbins Associates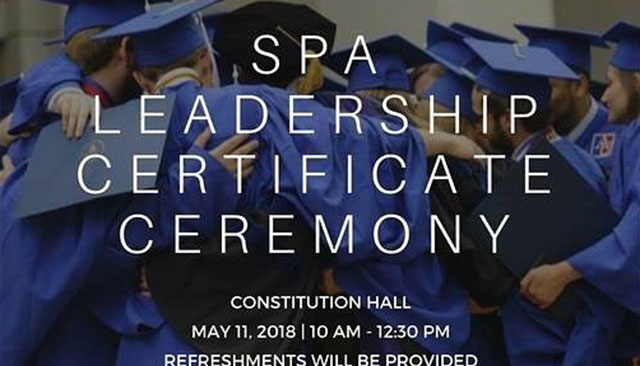 All members of the Leadership Program complete two social action projects designed to build social capital.