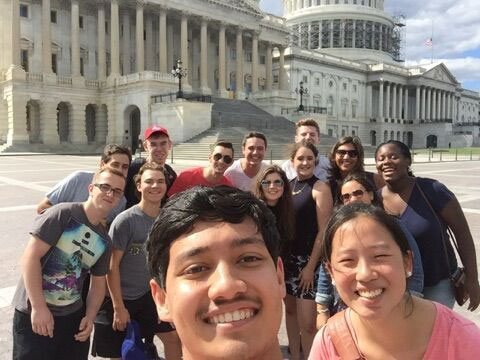 Students ordinarily complete their leadership internship class in the junior year. They use their internship as a case study in the organizational behavior and theory they learn in the companion Leadership internship seminar. Learning about organizational behavior allows students to critically analyze their positions in their organizations, gain new perspectives on office dynamics, and employ new strategies to better their professional relations.
Students hold internships in non-profit organizations, for-profit organizations, federal and state government agencies, lobbying firms, and even the White House. Some recent internship locations include:
United States Department of State
White House Initiative on Asian Americans & Pacific Islanders
The Legal Aid Society
National Association of State Boards of Education
Brady Campaign to Prevent Gun Violence
Library of Congress
The Glover Park Group
Center for International Policy
Alliance of Community Health Plans
Liz Robbins Associates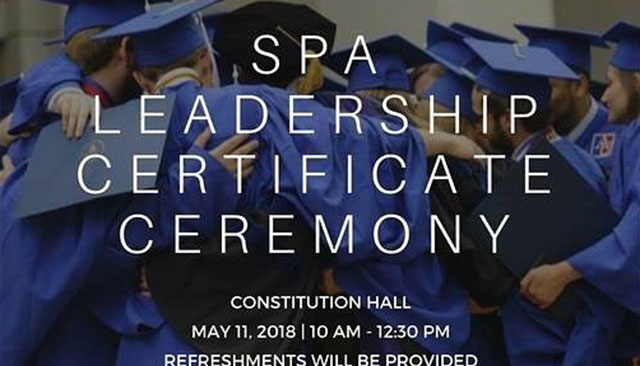 All members of the Leadership Program complete two social action projects designed to build social capital.