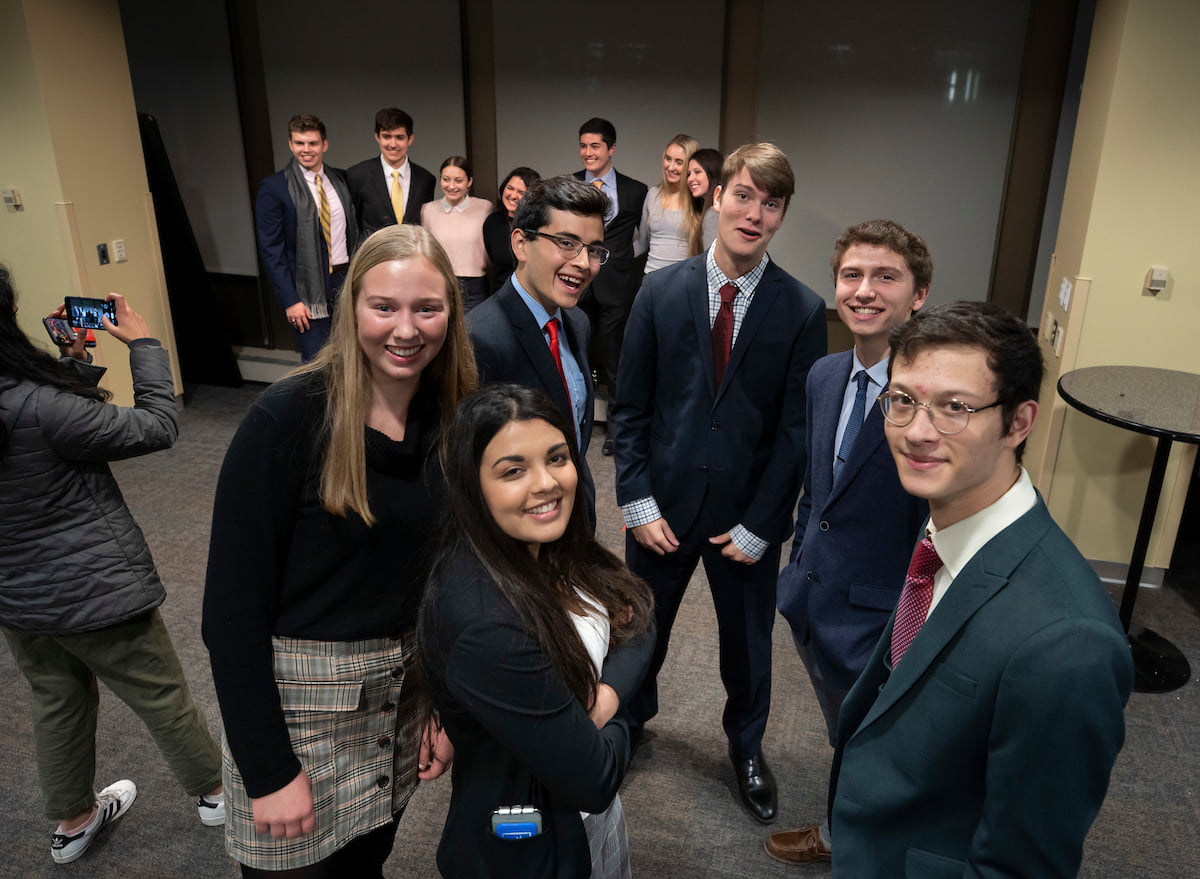 In association with the School of Public Affairs Career Center, the SPA leadership program seeks to provide students with professional opportunities.
To that end, students are able to meet a variety of professionals working in Washington, D.C. at SPA Career Center organized events. The professionals offering students career guidance have come from a variety of backgrounds and experiences, such as the following organizations:
Rep. Karen Bass (CA-37)
Privia Health
Intellegere Consulting LLC
EMILY's List
Special Olympics, Inc.
Bloomberg LP
WestEd
College of American Pathologists
National College Access Network
U.S. Senate
Kobre & Kim LLP
Soapbox Soaps
Wilkie Farr & Gallagher LLP
Baxter Healthcare
National Endowment for the Arts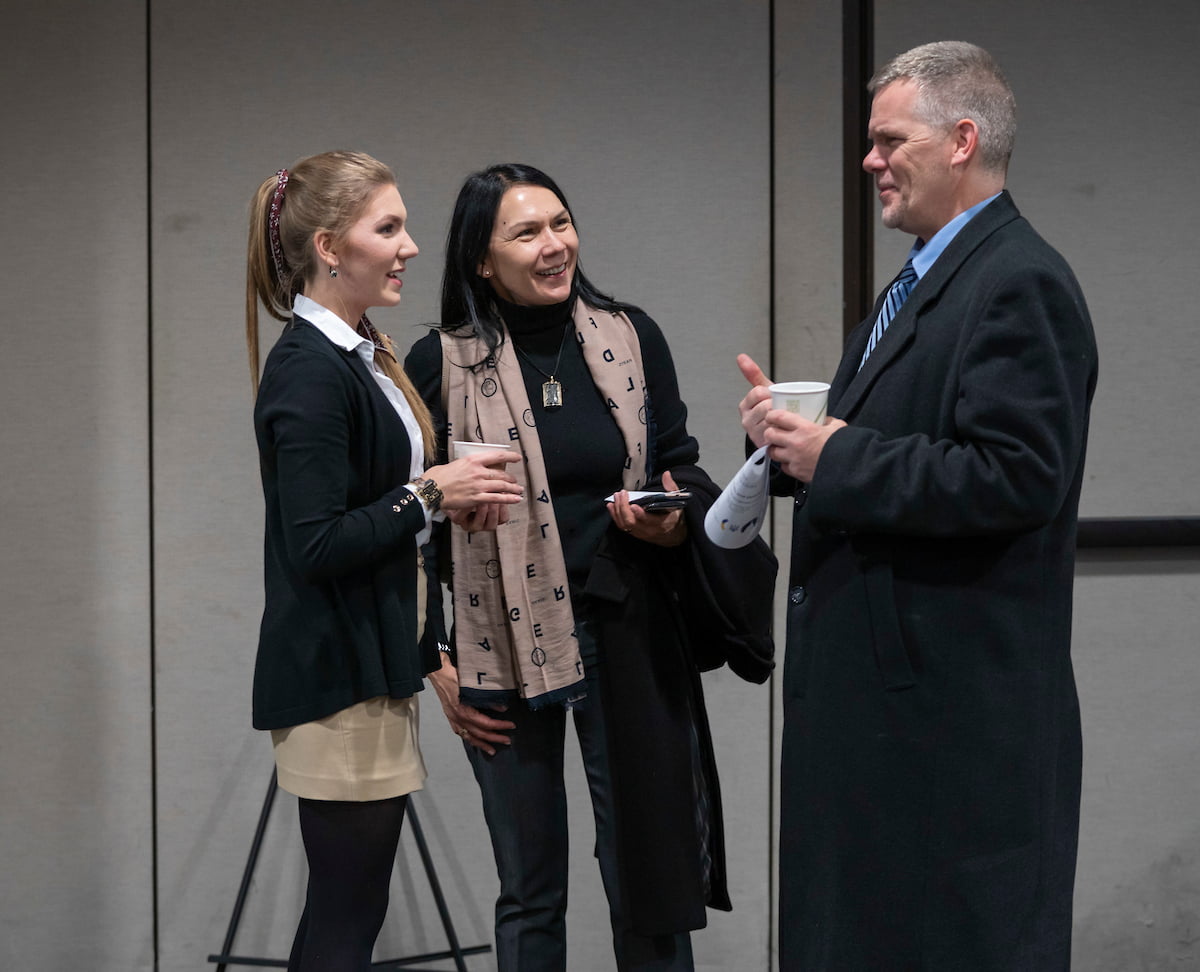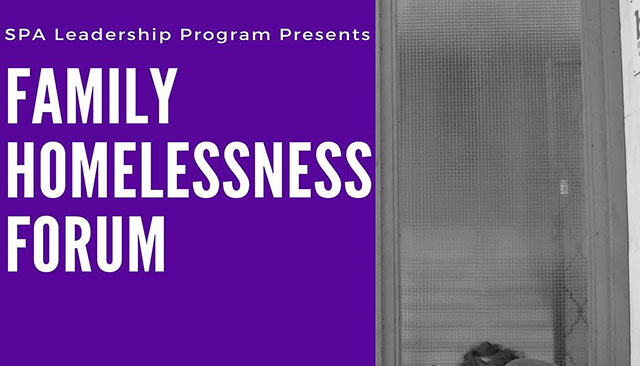 All members of the Leadership Program complete two social action projects designed to build social capital.