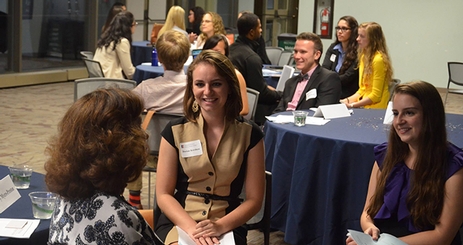 The School of Public Affairs Leadership Program aims to equip students with the tools they need to pursue their aspirations and become the leaders of tomorrow. One of the many resources provided to Leadership students to achieve this mission is the Mentorship component. Students have the opportunity to meet a variety of DC professionals by attending at least one networking reception and conducting informational interviews thereafter. They may then choose to be paired with a professional to serve as their mentor. Once paired, mentees and mentors meet at least three times during the academic year, one of which includes a shadowing experience.
Students greatly benefit from the advice as well as the professional networks of their mentors allowing mentees to find internships, develop networks of their own, and implement their social action projects.
Mentors offering students professional guidance come from a variety of backgrounds and experiences, such as the following organizations:
Rep. Karen Bass (CA-37)
Privia Health
Intellegere Consutling LLC
EMILY's List
Special Olympics, Inc.
Bloomberg LP
WestEd
College of American Patholgoists
National College Access Network
U.S. Senate
Kobre & Kim LLP
Soapbox Soaps
Wilkie Farr & Gallagher LLP
Baxter Healthcare
National Endowment for the Arts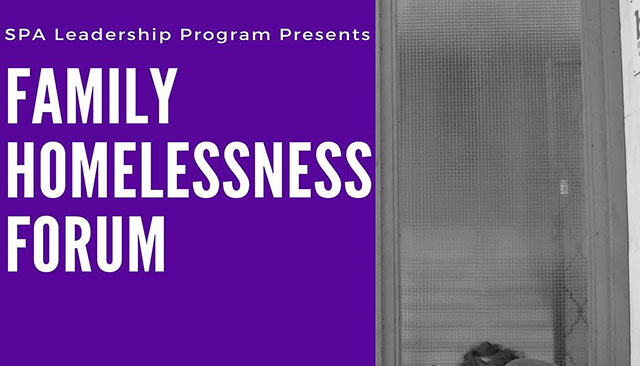 All members of the Leadership Program complete two social action projects designed to build social capital.