The Nation's Capital is Our Leadership Laboratory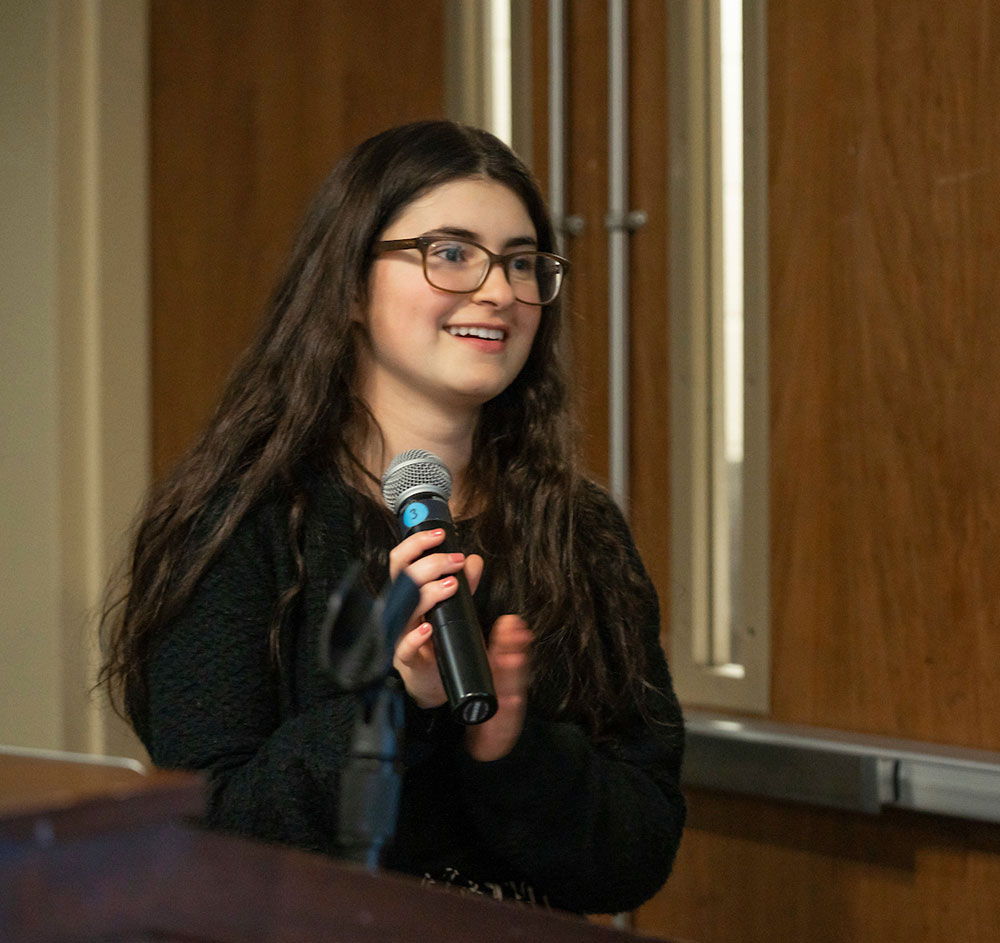 Our Washington, DC location offers students unparalleled opportunities to bring leadership theory to practice. The beauty of the city inspires students to public service, and our Massachusetts Avenue location provides quick access to downtown, by car or metro. American University students have opportunities to attend policy presentations at DC-based think-tanks, listen to major policy speeches, and to welcome leading scholars, policy-experts, members of Congress, and world leaders to campus. This leadership laboratory known as Washington, DC constantly engages our students in a full range of public affairs issues, and thereby enlivens our study of leadership.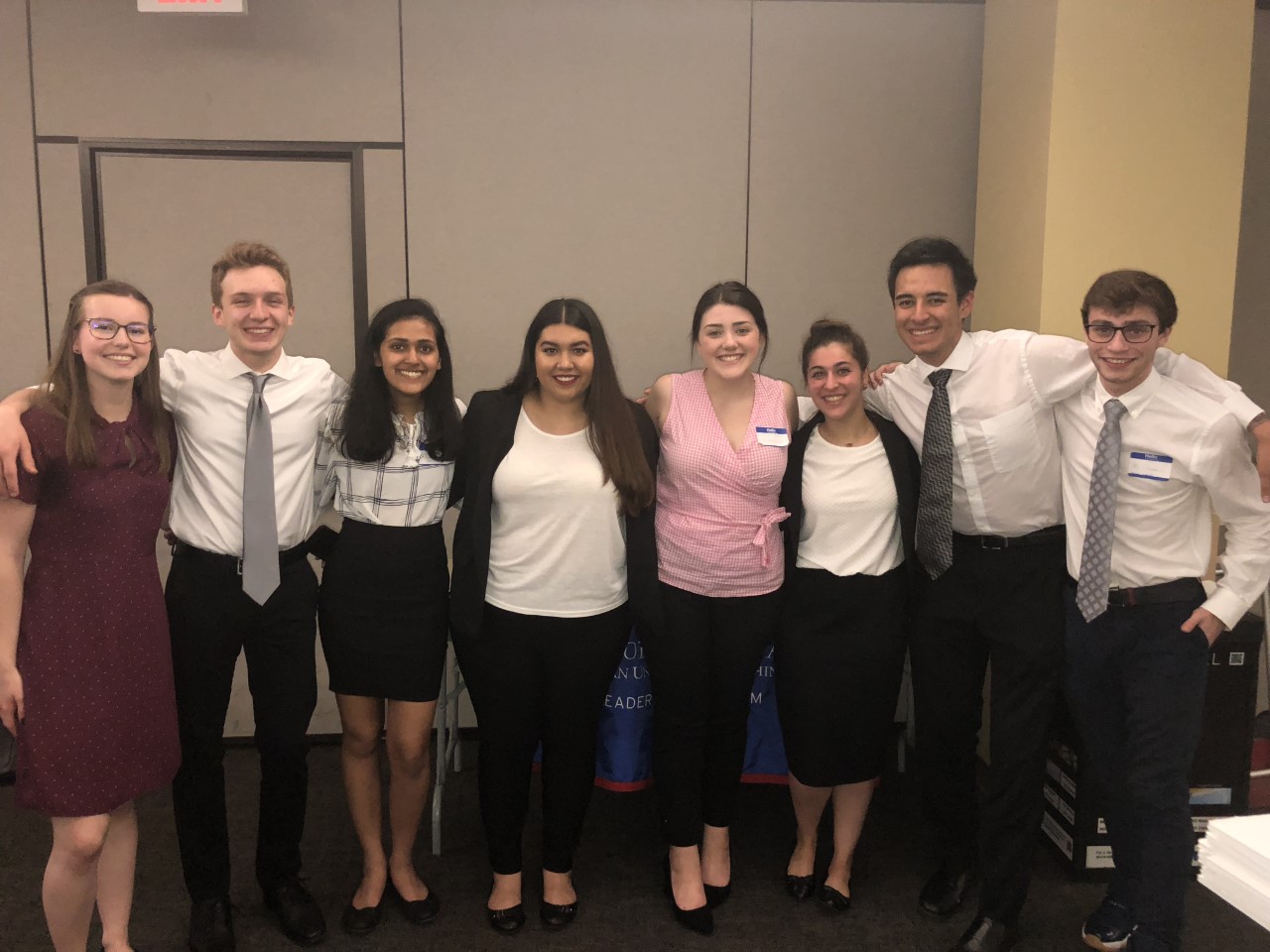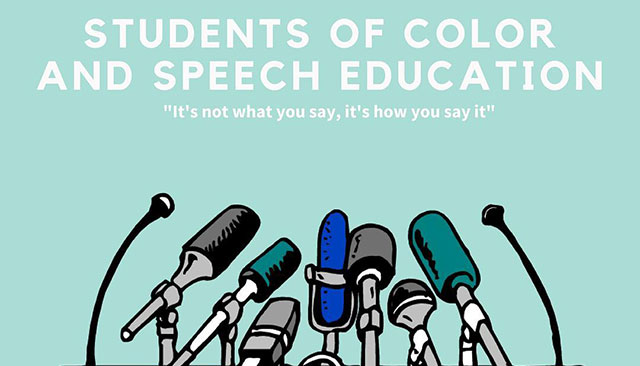 All members of the Leadership Program complete two social action projects designed to build social capital.