The mission of the certificate program in advanced leadership studies at the American University School of Public Affairs is to empower students by providing the requisite leadership knowledge, skills and experiences needed to lead creative and generous lives in public affairs, with intelligence and compassion.
Program Goals
Students who complete the certificate program have gone on to careers in law, politics, international relations, education, and public policy - a wide variety of fields. Students find that their experiences in the Leadership Program valuable in securing rewarding internships, graduate school opportunities, winning scholarships and pursuing fulfilling careers. The program is predicated on the following six goals:
1. Planning: Develop the hard skills of leadership, including decision-making, time management, professional presentation, follow-through, and public speaking;
2. Mentoring: Develop the soft skills of leadership, including creativity, listening skills, getting along with others, team-building, the ability to work effectively with those different from themselves, and motivating others;
3. Problem-Solving: Develop critical and reflective thinking abilities using both qualitative and quantitative methods;
4. Life-Long Learner: Understand the nature of leadership as a social science, with emphasis on public affairs;
5. Integrity: Display responsible decision-making and personal accountability in order to understand and address contemporary ethical and moral leadership challenges; and,
6. Publicly Engaged: Be prepared for careers in government, international business, non-governmental organizations or further academic study at the graduate level.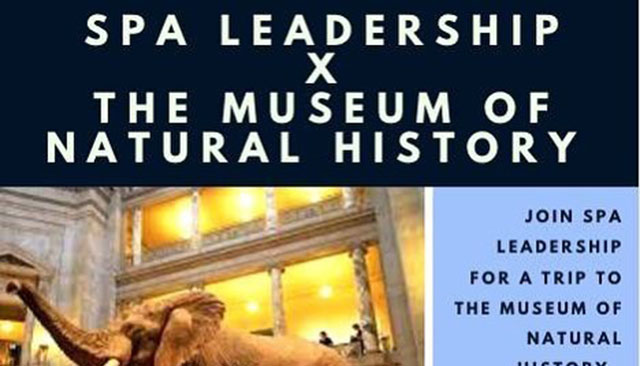 All members of the Leadership Program complete two social action projects designed to build social capital.