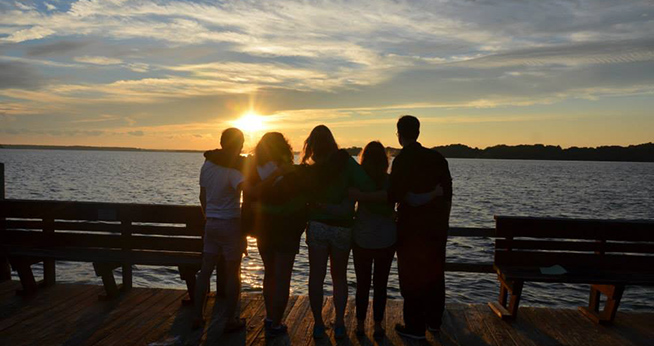 The mission of the American University School of Public Affairs Leadership Program is to provide a venue for leadership development through simulations, readings, discussions, seminars, team activities, hand-on social activism, and internships – training students to think creatively, act honestly, and make constructive community-oriented decisions.
Apply to the Leadership Program
The Leadership Program application closed on Wednesday, July 22, 2015. Still interested in learning about the application process? Click below to learn more.