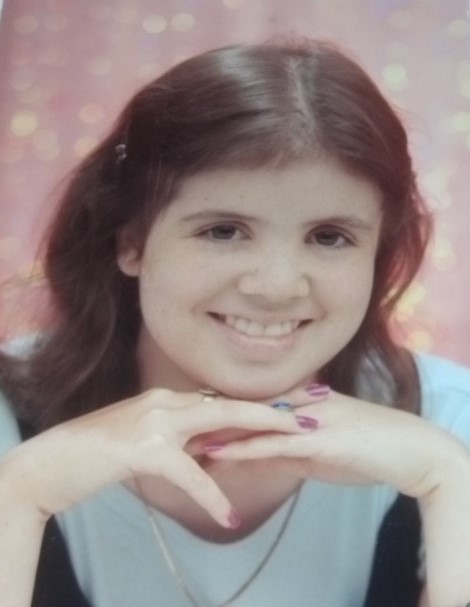 The Drew Waverly Patterson Fund was established in 2009 through the financial support of faculty, alumni, and friends of the Women & Politics Institute (WPI). The fund provides an award to directly support the cost of graduate and/or law school application fees for American University students. Eligible students must have completed an academic course(s) at American University related to women and politics.
Drew Patterson was the daughter of Women & Politics Institute graduate, Linda Mancillas and the sister of Washington College of Law graduate Jenna Patterson. Drew was an exceptional young woman who died of a brain tumor in 2003. Although Drew's illness presented many struggles and challenges, she lived her life to the fullest and was an inspiration to everyone. Drew was actively involved in her school, church youth group and her community.
The Drew Waverly Patterson Fund is established to honor Drew's determination to succeed, her desire to help others and her optimistic fortitude to find joy in life. The family and friends that established the Patterson Fund hope that the WPI students who receive these funds will be civic minded and virtuous as Drew was and work for the common good of all people.
To apply for an award, please complete the following information by December 2, 2019 and submit to wpi@american.edu:
Name:
AUID:
Preferred Email Address:
Phone:
Major/Degree:
Projected Graduation Month and Year:
GPA:
Please provide a brief summary detailing the purpose of your funding request for an award from the Drew Waverly Patterson Fund. In addition, please be sure to detail any academic course(s) take at AU related to women and politics.
This award may be taxable.