Contact:
Johnson, Kyle
Assistant Director, University College and Sophomore LLCs
University College Program
4400 Massachusetts Avenue NW
Washington
,
DC
20016
United States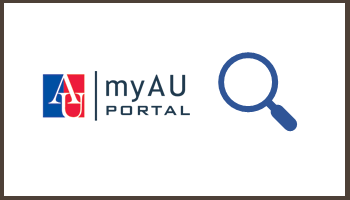 The portal is available to admitted AU students. Login or create your account, then search for University College.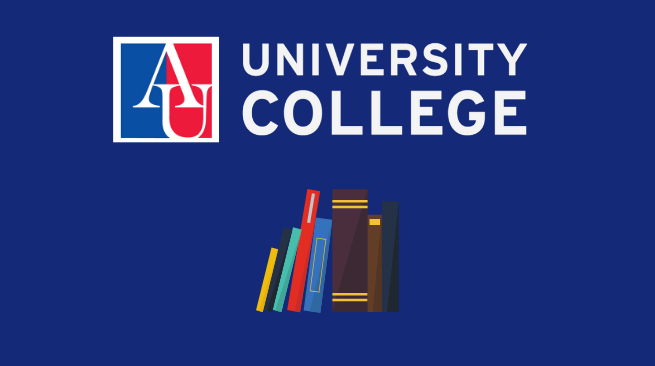 How do I enroll for University College?
On the University College course selection form, please indicate the UC seminar that you would like to enroll in for the Fall semester. You will only be able to choose a seminar that has available seats. We ask that you provide two alternate selections as well, for use in the instance that we are unable to place you in the first seminar. If any changes are necessary, the UC office will contact you before moving you to an alternative seminar.
Review the seminar descriptions found on the University College website before choosing your top seminar.
By submitting your reservation form you:
Agree that you would like to be a part of this Living-Learning Community, University College (UC)

Agree to be enrolled in your selected section once you have submitted your deposit to attend AU

If changes to your enrollment are necessary, the UC office will contact you to discuss options
Reservations for University College (UC) are now closed for Academic Year 2022-2023.
UC considers many factors when placing students into seminars, including but not limited to:

 Seminar preferences
 Submission date
 Housing space and roommate preferences
If you would like to update your seminar preferences after you submit, please email universitycollege@american.edu.
All UC students live with other UC students. Your roommate(s) will be selected from your seminar cohort. Seminar cohorts are grouped on the course descriptions page.
Housing & Residence Life allows students to choose their roommate if they so desire. Please keep in mind that if you choose your roommate within UC, they must be enrolled in a seminar in the same cohort as you.