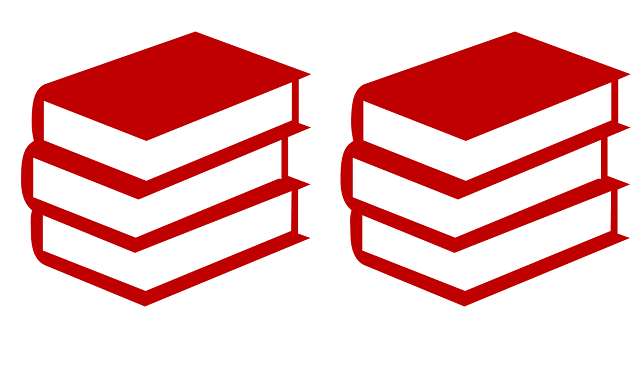 Choose 6 UC seminars that interest you
Descriptions are available online beginning 12/15/2017.
Click University College Application/Course Selection to open the form.
Use the drop-down boxes to choose the 6 seminars that most interest you. Remember to read the descriptions!
When you submit, you'll receive a confirmation in your AU email inbox.