Contact:
Duncan, Richard
Program Manager, University College
University College Program
4400 Massachusetts Avenue NW
Washington
,
DC
20016
United States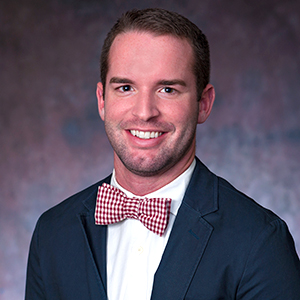 Richard Duncan
Program Manager, University College
Richard Duncan joined the Office of Undergraduate Education in July 2017 after serving as a Community Director in Residence Life, working with the University College program. Prior to his time at AU, Richard held other positions with strong ties to academic learning communities and student success at the University of Kentucky and Clemson University. Richard completed his Master of Education (M.Ed.) in Counselor Education (Student Affairs) at Clemson University and his Bachelor of Science (B.S.) in Business Administration at the College of Charleston.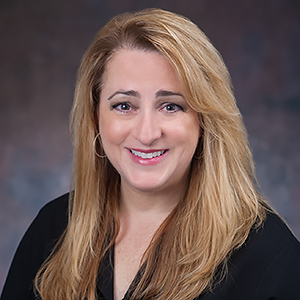 Cynthia Bair Van Dam
Faculty Director, Complex Problems
Cindy Bair Van Dam is a compositionist who joined the Department of Literature faculty in 1995. In addition to teaching in the Writing Studies Program, Cindy is also the Chair of the General Education Committee and serves as the Faculty Director of the Complex Problems Community Pilot. She earned an MA from American University and a BA from the University of Nebraska. Before coming to AU, she taught in the English Department at Howard University. Her research interests include composition pedagogy, information literacy, and contingent faculty issues. In recognition of her leadership while developing the new AU Core, Cindy was honored with the Milton and Sonia Greenberg Scholarship of Teaching and Learning Award in 2017. She also won the University Honors Program's Outstanding Professor Award 2003-2004.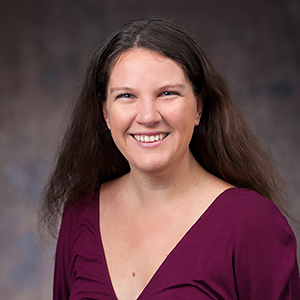 Rebecca Comfort
Program Coordinator, University College
Rebecca is from the Lehigh Valley, PA, and graduated from Skidmore College with a double major in French and Mathematics. Before starting at AU, she worked for 4.5 years at the Alliance française de Washington DC as an administrative assistant and coordinator for French language programs. She enjoys dance, attending concerts, and reading in her spare time.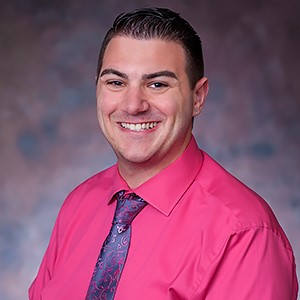 Steven Crudele
Staff Assistant, University College
Steven is from Long Island, New York and recently moved to the Washington, DC area. Prior to starting at AU, Steven worked for three years at Texas A&M University in the Department of Student Activities where he coordinated organizational development efforts for student organizations and advised a country western exhibition dance team. Steven completed his Master of Science from Florida State University and his Bachelor of Science in History Secondary Education from Towson University. Steven enjoys exploring his new city, volunteering at a local museum, and following current events and politics in his spare time.