Contact:
Duncan, Richard
Program Manager, University College
University College Program
4400 Massachusetts Avenue NW
Washington
,
DC
20016
United States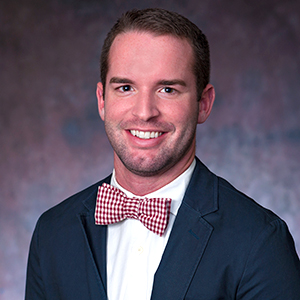 Richard Duncan
Program Manager, University College
Richard Duncan joined the Office of Undergraduate Education in July 2017 after serving as a Community Director in Residence Life, working with the University College program. Prior to his time at AU, Richard held other positions with strong ties to academic learning communities and student success at the University of Kentucky and Clemson University. Richard completed his Master of Education (M.Ed.) in Counselor Education (Student Affairs) at Clemson University and his Bachelor of Science (B.S.) in Business Administration at the College of Charleston.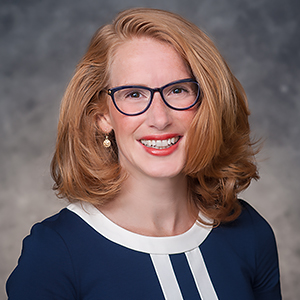 Sarah marsh
Faculty Director, Complex Problems
Sarah Marsh is a medical humanist who joined AU's faculty in Writing Studies and Literature in 2015. Dr. Marsh holds an MFA in poetry from the University of Pittsburgh, and an MA and PhD in literature from UNC-Chapel Hill, where she studied British romanticism and became a diehard fan of Tar Heel basketball. At AU, Dr. Marsh teaches at the intersections of medical rhetoric, narrative theory, and the history of the body. In support of her interdisciplinary teaching, Dr. Marsh has received a Complex Problems Faculty Fellowship and a Bridges to Collaboration grant. She has published work in Literature & Medicine, The Keats-Shelley Journal, and The New Hibernia Review, which examines the medical dimensions of romantic and modernist fiction. In her book project, Constituting Britons: Law, Medicine, and the Roots of Scientific Racism in Anglo-American Culture, Dr. Marsh is studying how the legal and medical identities of early modern Britons shaped North American racial apartheid. When Dr. Marsh isn't on campus, you can find her poking through old medical books at the Dibner Library, hanging out with family and friends, or running on the trails in Rock Creek Park.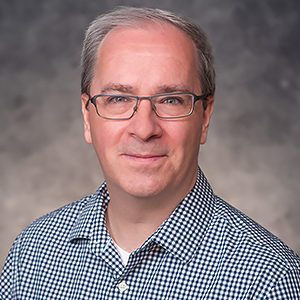 Chuck Cox
Faculty Director, Complex Problems
Chuck Cox joined AU's faculty in 1998, as part of the Writing Studies Program, where he teaches the full range of first-year writing courses. His writing seminars typically use pop culture to explore interdisciplinary academic work, with such themes as speculative writing, the rhetoric of video games, and the writing ecology of fandoms. These courses reflect his research interests in composition pedagogy, with particular emphasis on information literacy, using theories of play to enhance learning, and the intersections between the popular and the scholarly; he has presented at numerous conferences on such subjects. He earned an MA in Literature, with a concentration in the Teaching of Writing, from American University and a BA in English from Temple University, the latter not far from his Pennsylvania hometown. In addition to his teaching, Chuck recently served as the chair of the Faculty Senate's Undergraduate Curriculum Committee.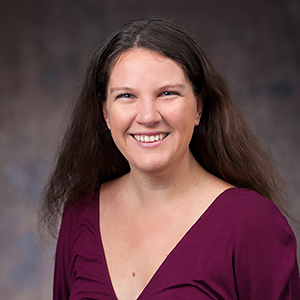 Rebecca Comfort
Program Coordinator, University College
Rebecca is from the Lehigh Valley, PA, and graduated from Skidmore College with a double major in French and Mathematics. She is currently pursuing a graduate certificate in Instructional Design and Learning Analytics from American University. Before starting at AU, she worked for 4.5 years at the Alliance française de Washington DC as an administrative assistant and coordinator for French language programs. She enjoys dance, attending concerts, and reading in her spare time.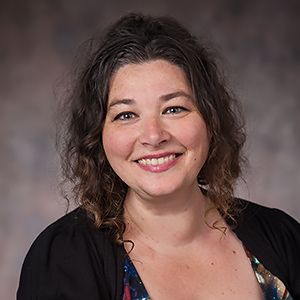 Katherine Ruckle
Staff Assistant, University College
Katherine Ruckle joined University College Program in July 2018. She received her Bachelor's Degree in Art History from Northern Kentucky University and is currently in her second year of her Master's Program at American University, where she is specializing in the art of the Italian Renaissance. Although passionate about art history, she has also been working with students and program leaders for several years. Before joining University College, she worked as a peer mentor, social media manager, and programs assistant for the TRiO Student Support Services office at Northern Kentucky University where she focused on providing support to first-generation college students. She is excited to serve students at her new home, American University.