Contact:
Duncan, Richard
Program Manager, University College
University College Program
4400 Massachusetts Avenue NW
Washington
,
DC
20016
United States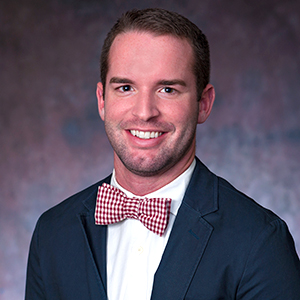 Richard Duncan
Assistant Director, University College & Sophomore Living-Learning Communites
Richard Duncan joined the Office of Undergraduate Education in July 2017 after serving as a Community Director in Residence Life, working with the University College program. Prior to his time at AU, Richard held other positions with strong ties to academic learning communities and student success at the University of Kentucky and Clemson University. Richard completed his Master of Education (M.Ed.) in Counselor Education (Student Affairs) at Clemson University and his Bachelor of Science (B.S.) in Business Administration at the College of Charleston.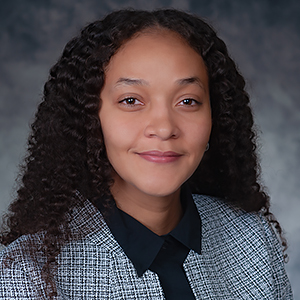 Ashley Barnes
Senior Coordinator of AU Cornerstone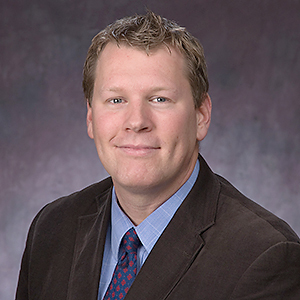 Adam Tamashasky
Faculty Director, Complex Problems
Adam has been with the College Writing Program since 2004. He graduated from the University of Dayton in 1999 with a BA in English, then came to AU's MFA Program. His poetry recently appeared in the anthology Singing in the Darkness, as well as in the journals The Delmarva Review, The Cold Mountain Review, and the Innishfree Poetry Journal.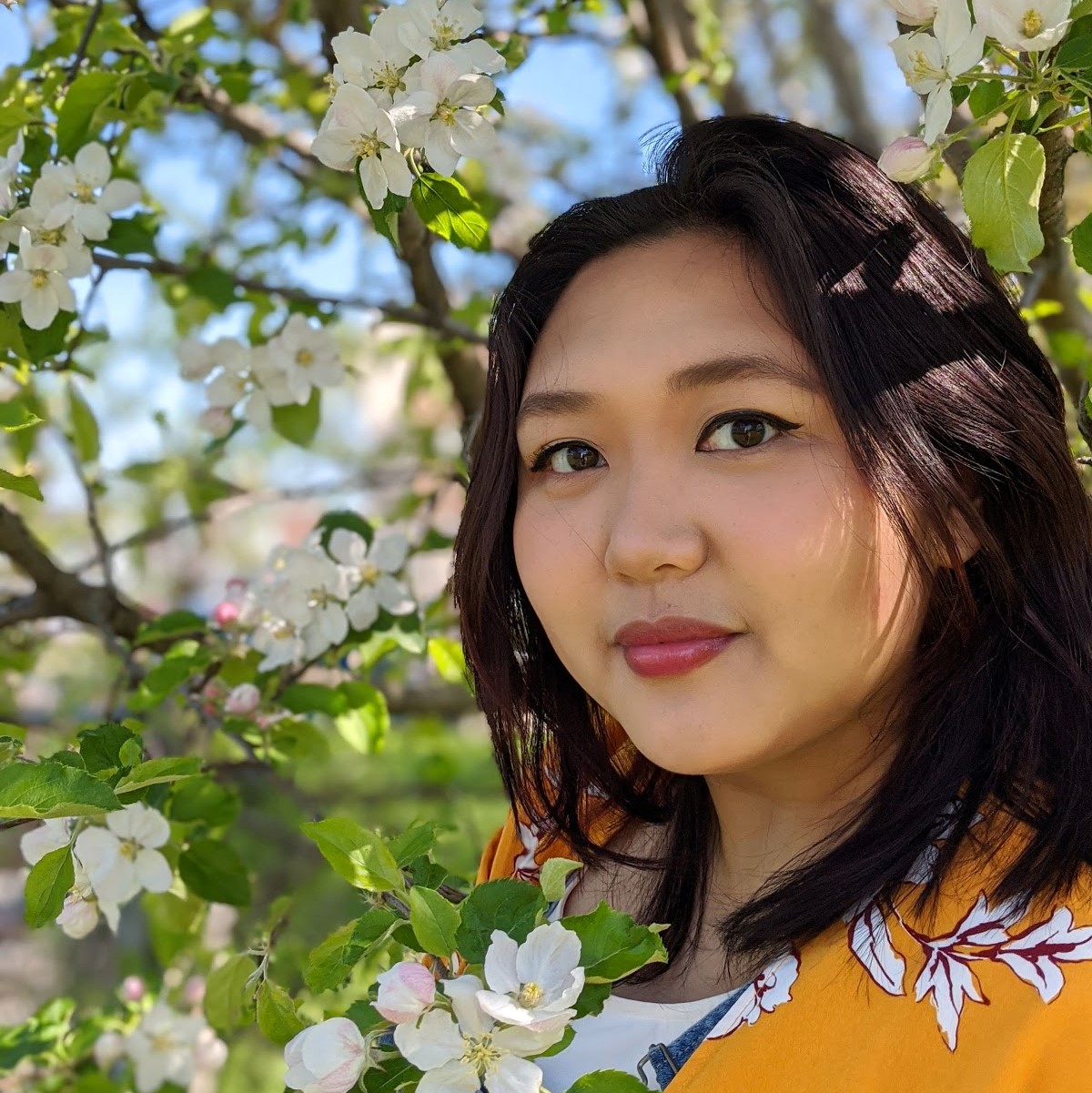 Kyrsten Novencido
Program Assistant, University College
Kyrsten is a first year Graduate Student with SPA. She completed her undergraduate degree at the University of Illinois at Chicago, where she double majored in French and Francophone Studies and Criminology, Law and Justice. Before her time at AU, she worked with attorneys in a variety of offices, from personal injury to immigration law. She likes finding new places to eat, crafting and is excited to see what DC has to offer.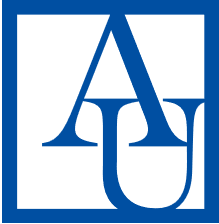 Paul Schroeder
Program Assistant, University College
Spring 2021 Senior Program Leaders