Contact:
Duncan, Richard
Program Manager, University College
University College Program
4400 Massachusetts Avenue NW
Washington
,
DC
20016
United States
University College Courses
In UC, students enroll in a Complex Problems seminar chosen specifically for this Living-Learning Community. The seminar satisfies one of your first AU Core requirements, introducing you to university-level inquiry. Students in UC ask and answer tough questions in a friendly and encouraging academic environment.


University College Cohorts 
Read below to discover the 8 cohorts of seminars. Use the course descriptions to identify your top choice seminars for Fall 2018. When you get to AU, you will live on the same floor as the students within your cohort. For now, choose your favorite seminars from any area!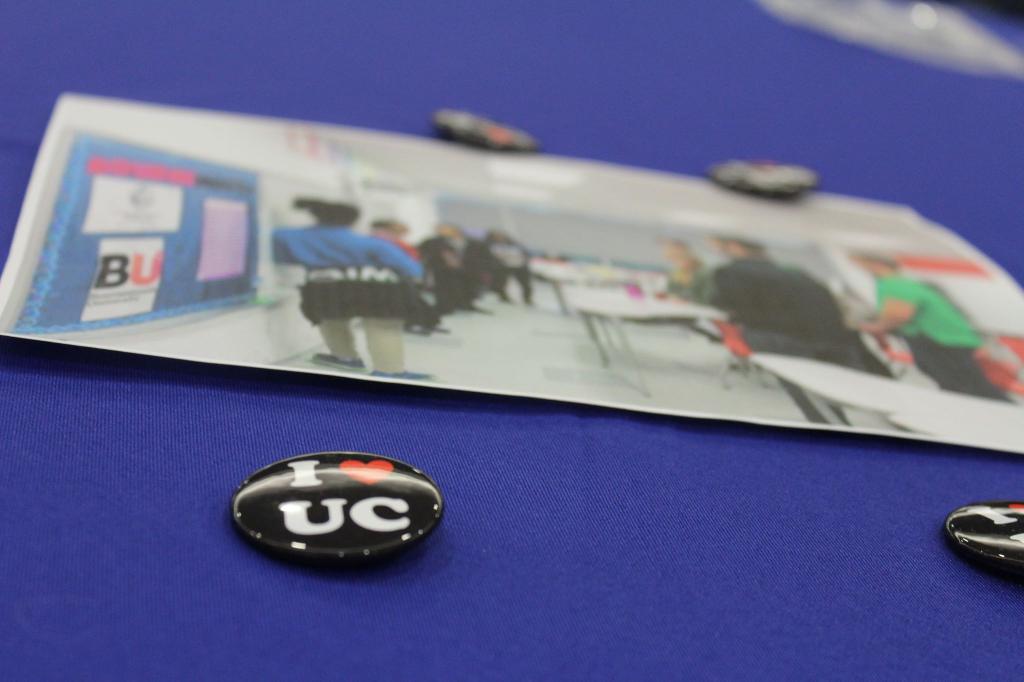 Enroll in UC
1) Read the UC seminar descriptions for Fall 2018
2) Choose six seminars that interest you
3) Fill out the form located on your MyAU Portal
Need help?