Education
Key Executive-in-Residence Scheduled to Discuss Executive Leadership Competencies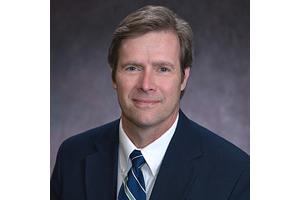 American University's School of Public Affairs Executive-in-Residence, Dr. Patrick Malone, will present at the Ninth Annual Governor's Executive Development Program for State Officials, to be held July 28-August 1, 2014, at Oklahoma State University, Stillwater Campus. A collaboration between the State of Oklahoma Office of Human Capital Management, Oklahoma State University, and the University of Oklahoma, this extensive four-and-a-half day residence program is designed for top-level state officials and will address five executive leadership competencies: leading change, leading people, results driven, business acumen and building coalitions/communication.

Dr. Malone will present two sessions covering the executive leadership competencies of business acumen and leading change. The first session, "The State of the Public Sector Leadership Challenge," outlines and contextualizes the challenges to developing effective leadership skills by placing them in a practical framework. The second, "Organizational Dynamics in Government Bureaucracies: Pressure, Politics, and the Public," will explore organizational dynamics at the state level, and examine successful change efforts in similar organizations.

For additional information please visit, http://cepd.okstate.edu/openenrollment/governors/.