Unique agency challenges deserve unique, and customized solutions. With nearly 40 years of experience with leadership development, the Key Executive Leadership Programs have provided custom leadership development programs for federal agencies and state, local , and international governments.
Key Custom Programs are designed to engender "horizontal" (new skills and behaviors) and "vertical" (increased ability to understand others' viewpoints, question long-held assumptions, etc.) development. This two-pronged approach improves participants' capacity to be self-guided, self-motivated, and self-evaluative, and allows them to develop a strategic "systems" mindset, leverage diversity, manage conflict for positive results, understand and use strategies that engage employees, and apply best practices for stimulating creativity and innovation.
The Key Approach to Customization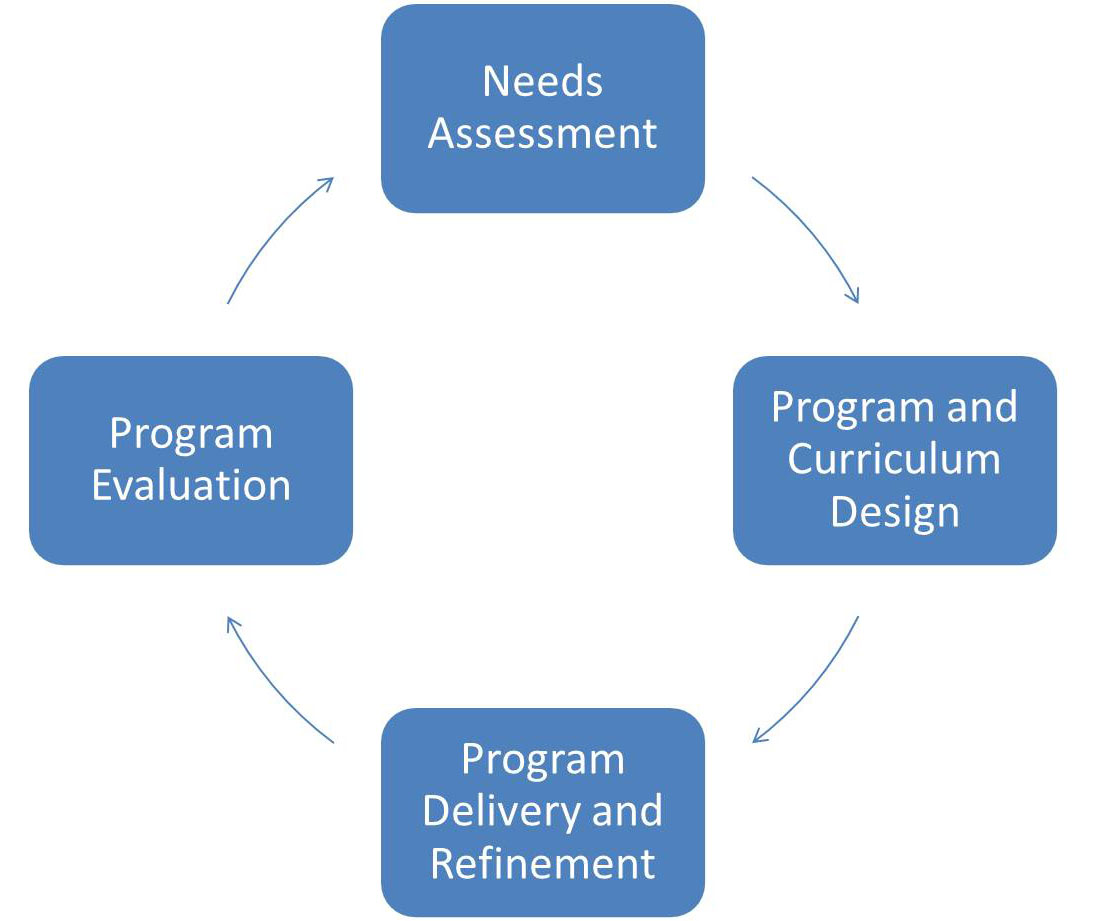 Needs Assessment: Executives from your agency will meet with a team of Key faculty and staff to identify your objectives, assess your needs, understand your constraints, and establish deliverables.
Program and Curriculum Design: Taking into account your agency's objectives, KEY will design a program structure and curriculum tailored to meet your leadership development goals, preferred schedule, and budget requirements.
Program Delivery and Refinement: The custom program content is delivered by leading scholar/practitioners in the public sector. Curriculum and program refinements are made throughout to ensure an optimal learning environment.
Program Evaluation: If desired, at the conclusion of the program, KEY faculty and staff will assist agency executives in evaluating program and make joint recommendations for improving the program.
Programs Available for Customization
Agencies have the option to implement one of our current certificate programs or ask us to tailor a program to meet your needs.
Custom programs can range from 10-34 days, and include executive coaching, Action Learning, and/or ECQ writing.
Key Executive Leadership Certificate
Action Learning for Federal Agencies
Key Executive Leadership Certificate with Action Learning and ECQ Writing
Developing Leaders for a Complex World
Request Additional Information
For additional information and to discuss the leadership development needs of your agency or organization, please contact Bob Tobias.
81 percent
of graduates stated that Key positioned them for larger management roles in their agency.