Contact:
Jennifer Tether
Assistant Director
What to Expect
The first two days of the course at AU, provides a review of the structure of US governance; and from that standard base of understanding the relationship between the different stake holders, law makers and policymakers is explored. This prepares students for the second part of the course in Brussels.
In Brussels, students learn from high-ranking officials from the EU Parliament, Commission and Council, and from staff members of various governance entities. In addition, students will spend a day with representatives from NATO, discussing current controversies in the NATO community.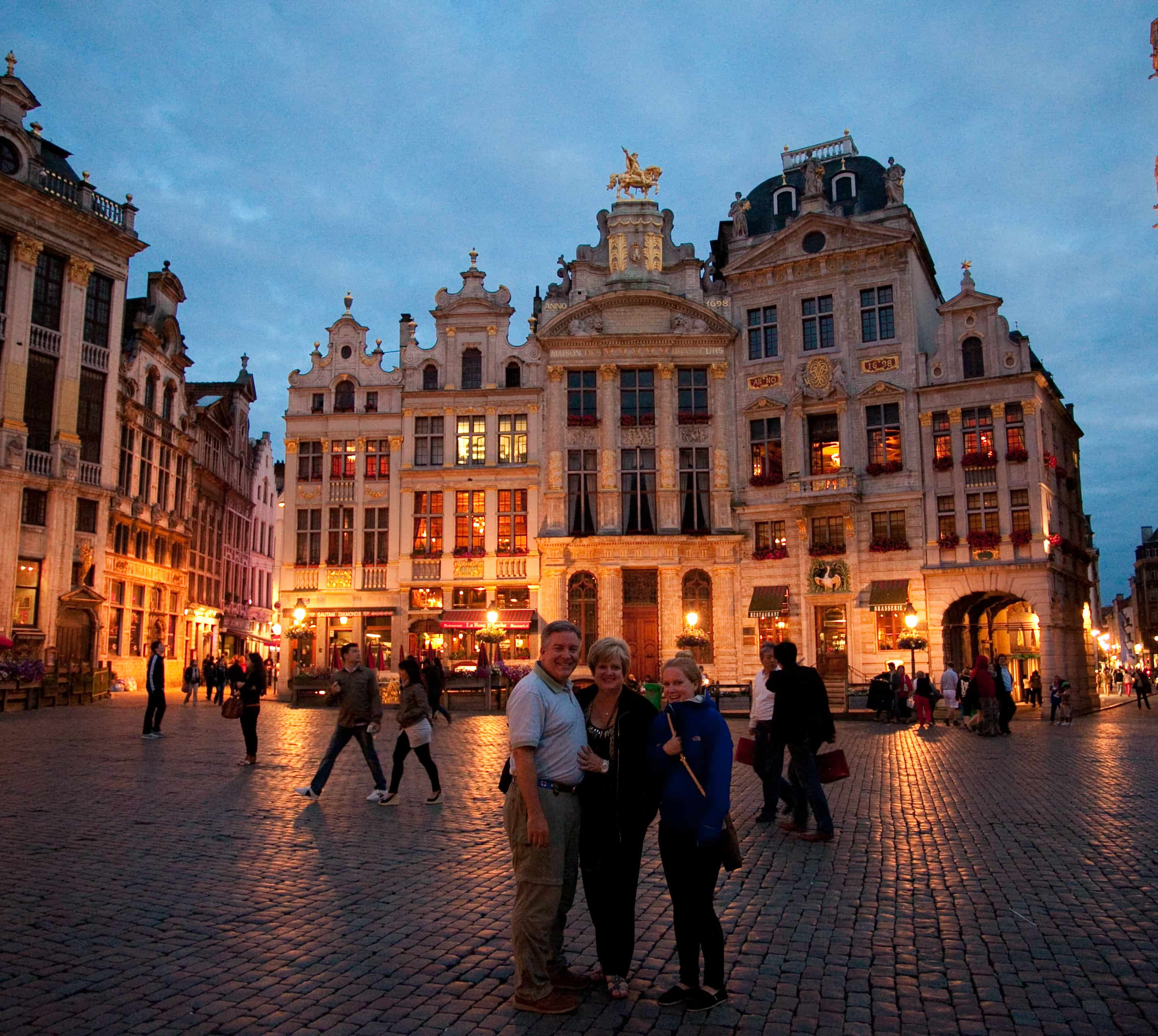 The Brussels Experience with Key
Federal leaders are challenged with decisions having a global impact. This program is designed to provide a greater understanding of the processes, influences, and impact guiding those decisions both home and abroad.  The focus is on best practices and lessons that can be learned from the seasoned executives leading the European Union, and an interactive learning experience highlights the similarities and differences between the American political, governance and public administration process and the political, governance and public administration process in the European Union. Both systems are examined to understand how policies and legislation are adopted, implemented, and enforced with the goal of identifying what is the same, what is different, and why the respective systems have developed as they have.  Specific advantages to attendees include:
An in-residence opportunity to spend 6 days with federal executives from other agencies to examine and compare the processes, external forces, and internal mechanisms challenging leaders in the federal government.
Exploration of the impact of political parties, culture, administrative barriers, race, interests, and capitalism on the implementation of public policy in the European Union.
One-on-one time with senior leaders of the European Union Parliament, Commission and Council to explore and contrast institutional, economic, and political forces driving policy implementation from the 'federal' level.
Exposure to the best practices used by European Union leaders in delivering Euro-wide policies and programs.
Meetings with senior officials at NATO and the US Embassy to understand the leadership challenges faced on an international stage.
-Russell R. on his experience in Brussels as a student with Key in the Summer of 2012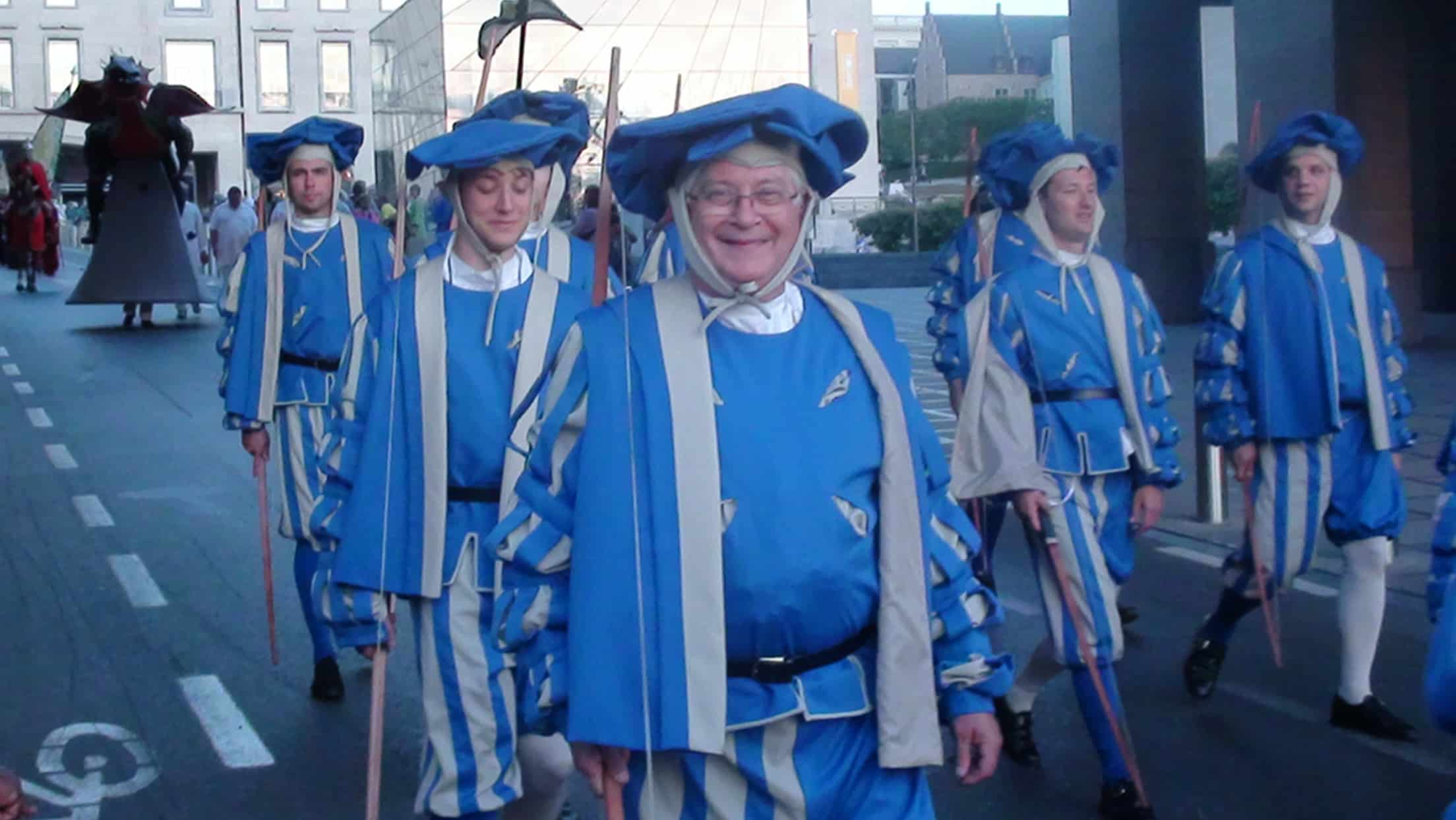 Image info