Resilience and Mindfulness in Uncertain Times 2019 FEDTalks Review | February 27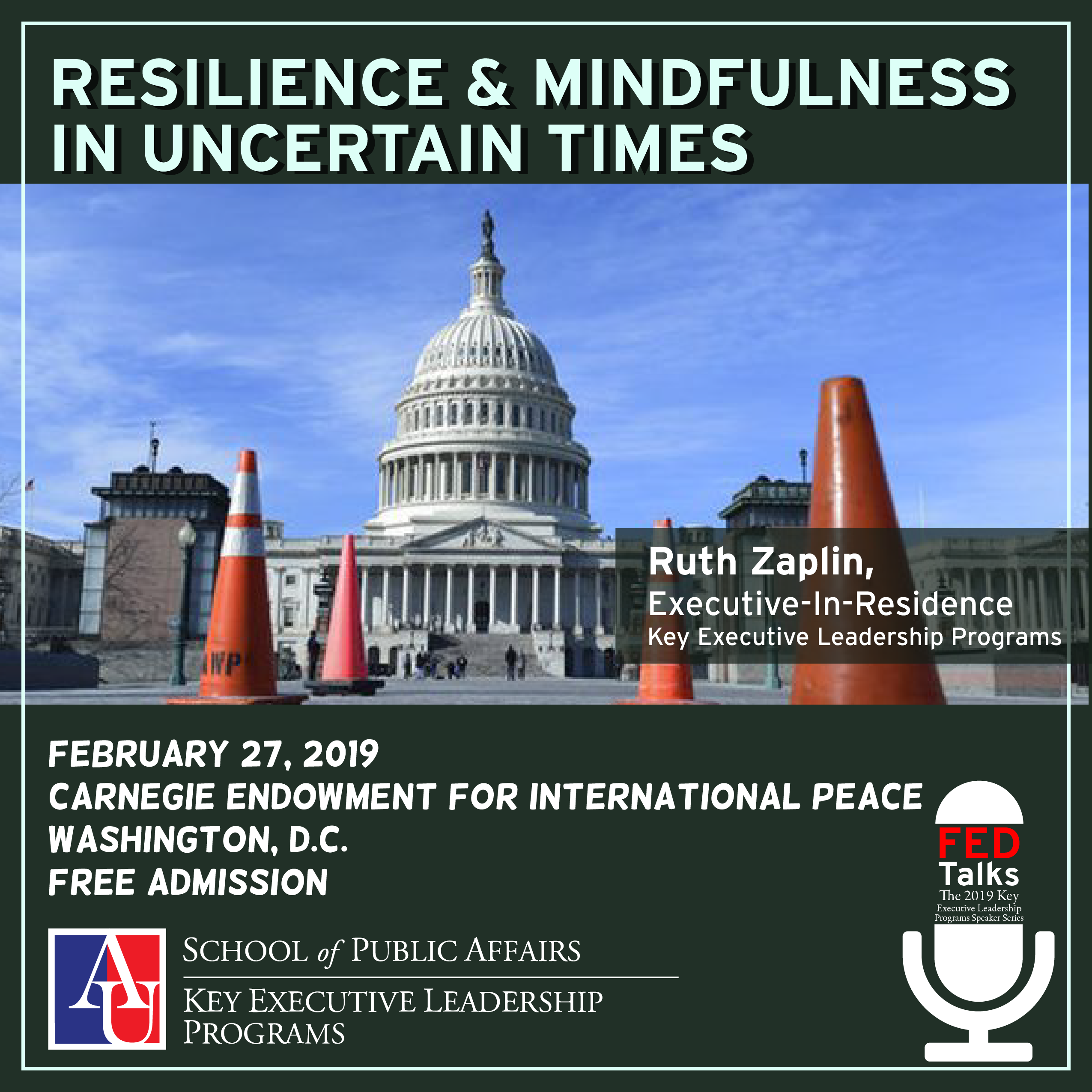 Speaker: Dr. Ruth Zaplin, Executive-in-Residence, Key Executive Leadership Programs

Key opened up the new year with the first FEDTalks of 2019 on Feb. 27th. Moderated by Key Executive-in-Residence, Dr. Ruth Zaplin, this session addressed the importance of resilience in the face of challenges, such as the recent government furlough, and provided attendees with tools and resources to further develop resilience and mindfulness skills applicable to the work place and beyond. 
Participants also had the opportunity to directly interact with some of Key's Executive Coaches, Carlynn Larson, Mandeep Singh, Mimi Darmstadter and Vinay Kumar, and Key's Assistant Director, Jennifer Tether, for a more intimate and immersive learning session.
Women and the Future, Revisited 2019 FEDTalks Review | April 3
Speakers: Speaker: Gwendolyn Sykes, Chief Financial Officer, US Secret Service and Zina Sutch, Ph.D, Deputy Associate Director of Outreach, Diversity and Inclusion at the Office of Personnel Management

In this special edition of FEDTalks, participants who did not attend the Key Executive Women in Leadership Forum in March 2019, had the opportunity to engage in a more intimate conversation with the presenters in this session.
Research has shown women are more likely than men to face challenges in career advancement despite both groups reporting equal desire to succeed in their respective organizations. This panel will examine current trends and cultures surrounding women in the workplace, evaluate unconscious biases and innovative policies, and discuss how women can be successful in the face of today's challenges through resilience and vision.
2018 FEDTalks Speakers Review
Diversity & Inclusion: A Year in Review 2018 Speakers Panel | December 5, 2018
Description: Please join us as we hear from some of this year's most engaging speakers, culminating in a panel discussion to drill down on critical areas to plan for 2019. As we finish out a year of unprecedented change, diversity and inclusion continued to emerge as both a challenge and an opportunity for this nation.
Gary Smith, IVY Planning Group, will help us navigate the wealth of knowledge that will be provided by a team of accomplished panelists.
How can we leverage diversity and inclusion to uncover groundbreaking advances for our nation?
What are the critical factors to ensure that the workforce of today and tomorrow is highly productive, engaged and impactful?
What is the forecast for policies and practices that will impact diversity, equity and inclusion?
Our panelists of subject matter experts in diversity, equity, and inclusion will explore these questions and more to provide us with well-informed answers. As we seek to tap the knowledge of all people, create inclusive environments, and reap the benefits of diversity, inclusion and equity, we need new solutions to both old and new challenges.
Panelists:
Gary A. Smith, Co-Founder and Senior Partner, IVY Planning Group (Diversity & Inclusion in 2018)

Bruce Stewart, Managing Partner, Small World Solutions; Adjunct Professor, American University; and Former Deputy Director for Diversity and Inclusion in the Federal Government Former Co-Chairperson for White House Committee on Reducing Unconscious Bias in STEM (Implicit Bias)

Deena Fidas, Director, Workplace Equality Program, Human Rights Campaign (LGBTQIA+) 

Nicole Cozier, Senior Vice President, Diversity, Equity & Inclusion, Human Rights Campaign (Creating an Inclusive Culture)
Nicole Cozier, Human Rights Campaign Creating an Inclusive Culture | October 10, 2018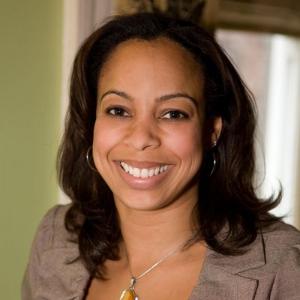 Description: There has been fairly consistent consensus that we need diversity — in teams, organizations and society as a whole — if we are to change, grow and innovate. Being around people who are different from us requires us to engage differently, more thoughtfully and makes us more creative, more diligent and harder-working. Less clear is how we create an environment that can both sustain diversity over time, and leverage the power and potential inherent in it.  Part of the reason why diversity efforts aren't sustainable is because there is insufficient intentionality about creating inclusive environments - not simply by being nice to each other and having sound policies - but in truly examining the environments in which we work and the ways that the very systems of oppression that plague our society play out in our workplaces and undermine even the most well intentioned diversity efforts. In this session, we will deepen our understanding of inclusion (as it pertains to our workplace) and what often gets in the way of creating inclusive environments.  Then we will explore some strategies to overcome those obstacles.
Deena Fidas, Human Rights Campaign Diversity & Inclusion: LGBTQIA+ | August 8, 2018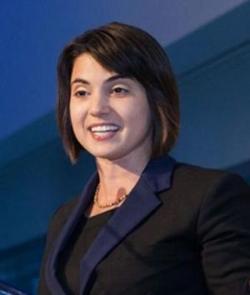 Description: Over the last 15 years, the private sector has adopted policies, benefits and practices to make their workplaces more inclusive of lesbian, gay, bisexual and transgender people -- well-ahead of lawmakers and of public opinion. Right now for example, over 80 percent of the Fortune 500 offer explicit protections on the basis of both sexual orientation and gender identity in their non-discrimination policies, something federal law does not do in 2018. Why have so many companies sought to establish themselves as LGBT-inclusive and federal agencies followed suit in their practices? Come learn about how the Human Rights Campaign began certifying businesses in 2002, building the case for inclusion and today working directly with hundreds of major global employers on their LGBT inclusion best practices and walk away with key take-aways for your workplace.
Bruce Stewart, Small World Solutions Diversity & Inclusion:  Bias | May 2, 2018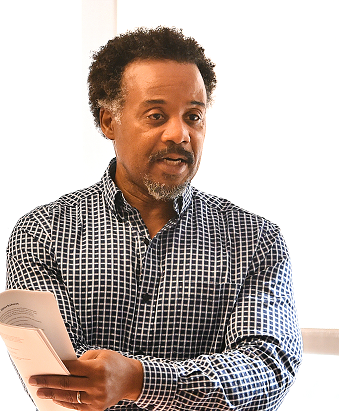 Description: The Bias Virus: How a Beer Commercial, Autistic Kids, Google, a Small African Country, and Kevin Bacon Are the Keys to Reducing Bias
What if our discussion around both explicit and implicit bias is incomplete? What if looking at bias is not purely individual nor completely social? But, instead is a network science issue greatly influenced by the structure of the respective network. What if bias is contagious like the flu? What if a better way to reduce bias, especially along ethnic lines is to view it as a public health problem that requires measures like responding to flu outbreaks. What if I were to tell you that there are a group of people immune to racial bias? What lessons could we learn from them to help us in our fight to reduce bias? What if I told you that there is a network pattern common to how communities, cities, companies, countries, and our brains are organized? What new insights could we learn from this common pattern of relationships? Many theories and solutions have been developed to reduce racial bias. And, while there has been some success most solutions are hard to scale and inherently difficult to apply. In this Fed Talk I will offer a unified theory of bias that connects explicit and implicit bias using a new model of bias called the Bias of Crowds, and in turn combine this Bias of Crowds model to contagion and small world network theories to produce a solution to bias reduction that is both scalable and effective.
Gary Smith, Ivy Planning Group Diversity & Inclusion Success in 2018 | February 7, 2018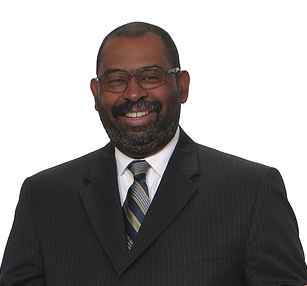 Description: Depending on how long you've been involved with diversity and inclusion (D&I) really determines not only how much you've seen, but how different the goals, the journey, the strategies and yes even the outcomes have been.
Let's be clear, this talk matters as it does several critical things all at once:
1. It clarifies why the topic matters more than ever
2. It highlights why the work itself is harder now than ever
3. It provides proven ways to win around diversity and inclusion execution
Ultimately, everyone who is interested in achieving D&I outcomes will have to redefine or change how they communicate what it means to "win." Determining if that translation is a will or a skill issue is a critical first step. It's a step that requires honest introspection.
We'll discuss what it is, why it matters, and what makes D&I success so difficult all while allowing for that introspection to occur. Just as appealing though are the lessons learned that provide hope, excitement, enthusiasm and a demonstration that success is still possible. In fact, perhaps greater and more impactful D&I success is possible now. This FED Talk will strike the right balance between D&I in the public and private sectors while carefully identifying what translates across sectors and what doesn't. It will provide an interactive forum for the discussion for those who want to know what works, what doesn't, and how to achieve success in 2018.
5 Reasons to Attend Key FEDTalks
Provides a stimulating environment for Key current students and alumni, which is conducive to continued intellectual and professional growth.
Cultivates professional connections between current students, alumni, faculty, and staff.
Supplements your Key experience with subject matter relevant to improved leadership in the public sector.
Current students and alumni are eligible to receive a certificate of completion for attending at least six seminars within a two year period.
Allows the Key Executive Leadership Program to reciprocate the support and serve the public good.