The 2020 Workshop Series so far
Optimizing Performance in Times of Uncertainty with Dr. Jim Hill April 9, 2020 via Zoom Video Conference Call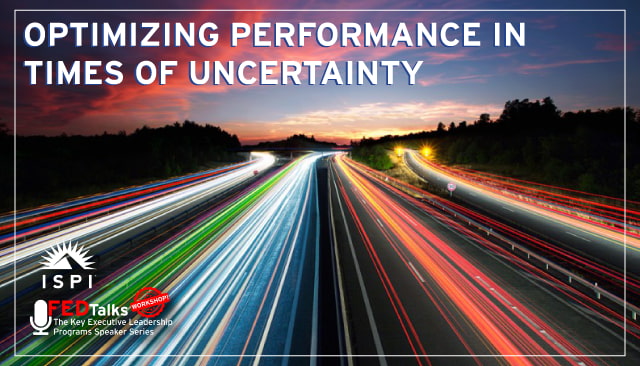 Session Description: The world is increasingly interconnected and digital yet, performance improvement approaches are typically flat and analog. In normal environments, this creates inefficiencies and vulnerabilities and tears at consultant-client relationships. When organizations shift to a virtual model, the challenges are magnified. As we consider the future of work, impending changes to the federal budget, and the addition of virtual work requirements, having effective methods and tools is crucial to empowering teams, saving time, reducing risk, and showing value.
Dr. Hill will discuss:
Three factors that lead to poor change results in normal times
Why traditional business tools are insufficient for virtual performance improvement actions
The business case for using the cloud to establish and sustain a performance-oriented culture
Examples – from local, state, and federal – of virtual support tools for planning, analysis, project management, reporting, and employee engagement
Four "must haves" for improving adoption
Additional Resources:
Presentation Slides
Part One Session Recording
Part Two Session Recording
Performance Architecture and Re-engineering with Dr. Rose Noxon Feb. 12, 2020 at the Carnegie Endowment for International Peace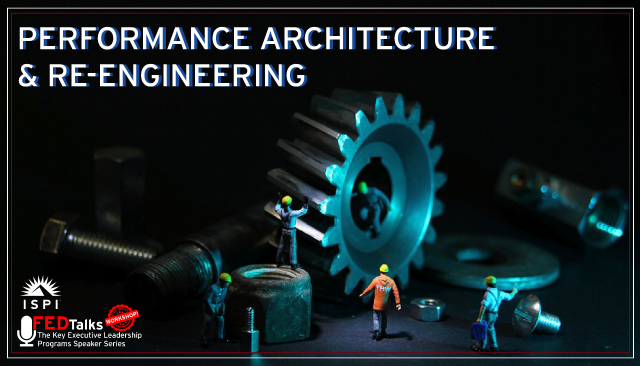 About the Speaker: Rose Noxon, PhD, CPT, President, International Society of Performance Improvement (ISPI)
Dr. Rose Noxon has more than 35 years' experience in business process improvement, learning and development, and performance evaluation and. She holds certifications as a Certified Performance Technologist (CPT), as a Project Management Professional (PMP) and also holds a Performance and Training Certificate from the ROI Institute. She has a PhD in Education with a specialization in Training and Human Performance Improvement from Capella University.
Rose has 18 years in government service, primarily in training and performance improvement, serving DoD and evaluating troop readiness including 5 years at the 7th Army Training Command in Europe. She is the founder of CACI's award-winning corporate university and has designed and implemented numerous training and human capital governance processes for several Government agencies. Rose currently serves as a performance improvement solution architect and consultant with CACI, International, Inc. where she has worked with FAA, DHS, and DoD customers.
2019 FEDTalks Series Review
Last year, Key hosted five sessions focusing on various aspects of federal government and professional development. The 2019 FEDTalks Series featured coaching sessions, a panel discussion of women's growing roles in government, a look at the history of the Americans with Disabilities Act and increasing awareness, and other insightful discussions. You can read more about each session in the menu on the right.