Alumni
Key Executive MPA Alumnus Joins Harvard Medical School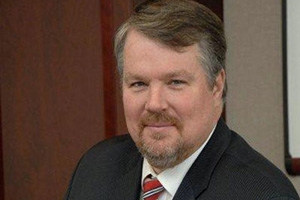 Harvard Medical School announced that Key Executive MPA alumnus John Czajkowski (AU/OPM Key MPA II/'04) will serve as the Executive Dean for Administration effective June 1.
A graduate and adjunct of the Key Executive MPA program, John Czajkowski shares his thoughts on his new role with Harvard Medical School, "...I am looking forward to joining HMS. I have the utmost regard for the mission of this institution, and I am amazed at how that mission is fulfilled through Harvard Medical School's research and education programs, as well as global outreach. I am thrilled to soon be a part of this extraordinary community."
Read the news release: http://bit.ly/1eA3fSF.