CAS Dean's Office
4400 Massachusetts Avenue NW
Washington
,
DC
20016-8012
United States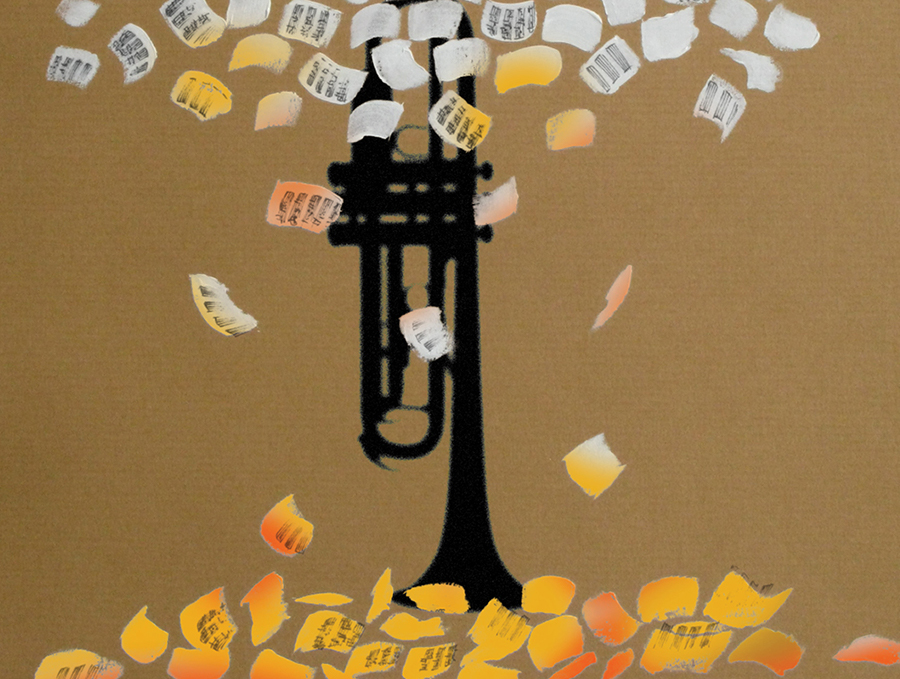 AU Symphonic Band and Orchestra will collaborate on Robert Spittal's beautiful Pacem: A Hymn for Peace. Symphonic Band will present Simple Gifts: Four Shaker Songs by revered band composer Frank Ticheli, among other works. Symphony Orchestra will sink its teeth into a variety of repertoire for string ensemble, including Mozart's Eine Kleine Nachtmusik and Tchaikovsky's Serenade for Strings. Get tickets for Dec. 5.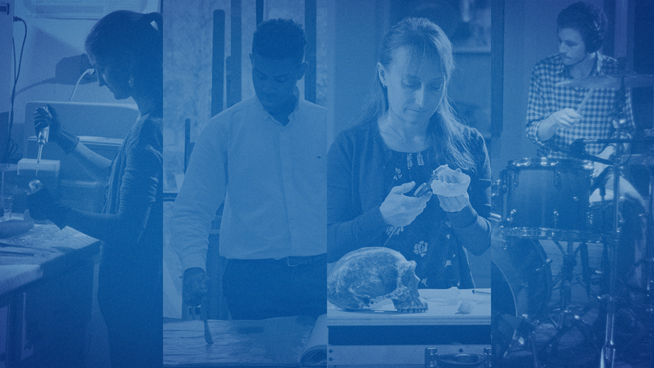 Admissions Webinars
At AU Museum
Driven to Abstraction Documentary Screening & Panel Discussion
Register for Screening & Panel
Screening: December 6 & 7 (any time with screening link)
Panel Discussion: December 8, 7:00-8:00 PM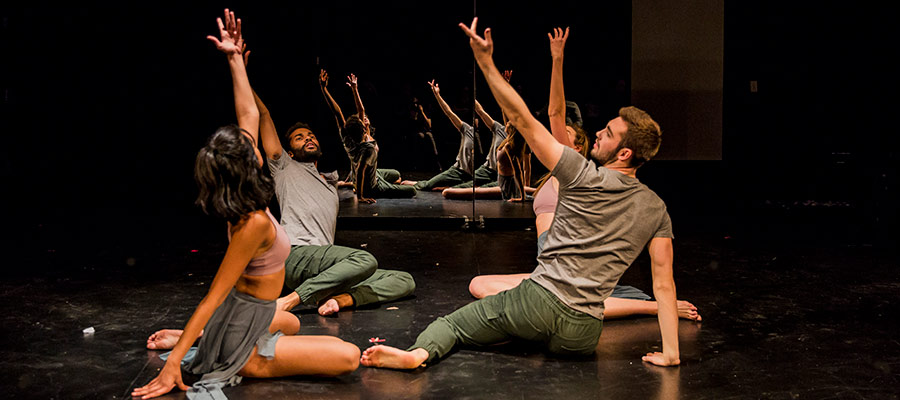 Theatre Capstone Performances
January 22-23 | 7:30
Selections from plays written during the Great Depression through the Federal Writers' Project.
Recent Advances in Info-Metrics Research
April 8, 2021
In honor of Shannon's 105th Birthday, and in celebration of our recently edited book Advances in Info-Metrics: Information and Information Processing across Disciplines (Chen, Dunn, Golan, Ullah, OUP, 2021), we will have a one-day online workshop to discuss recent advances in info-metrics and information-theoretic inference. From the AU Info-Metrics Institute.
Need help with your event or publicity? Please see our CAS Comms site (AU login required).