CAS Dean's Office
4400 Massachusetts Avenue NW
Washington
,
DC
20016-8012
United States
Nicki WashingtonLook for Helpers: Creating and Maintaining a Culture of Allyship/Advocacy in Computing+Tech
October 28 | online | 2-3 p.m. | Pre-registration required
The Bishop McCabe Series presents Dr. Nicki Washington, professor of the practice of computer science at Duke University and author of Unapologetically Dope: Lessons for Black Women and Girls on Surviving and Thriving in the Tech Field. Her lecture, followed by Q & A session, will discuss how to create and maintain a culture wherein allyship/advocacy is not only celebrated, encouraged, and nurtured, but also expected.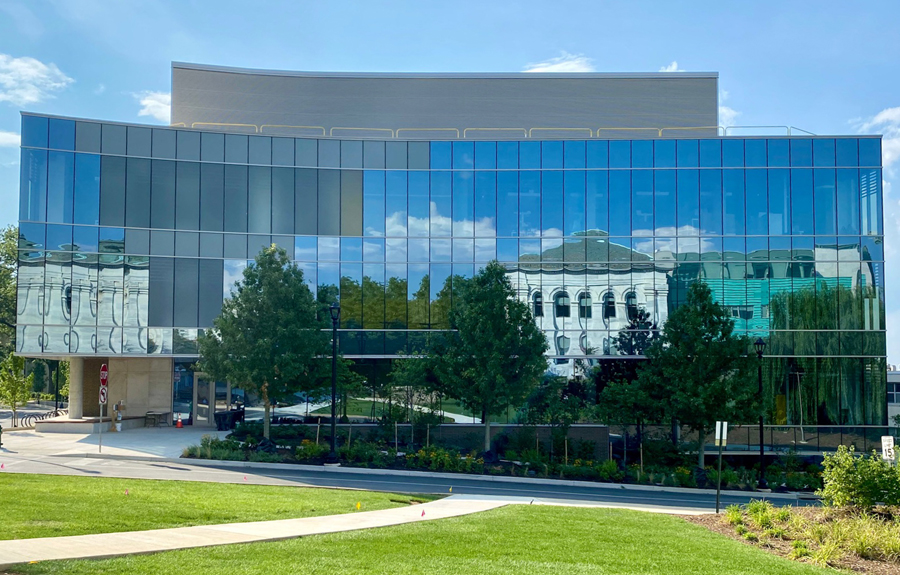 Discover CAS Week:
A Virtual Open House
October 26-30 | online | 10 a.m. - 5 p.m.
Discover CAS is a full-week exploration of graduate programs within American University's College of Arts & Sciences. Each day will feature multiple webinars with Admissions Staff, Faculty, and other university representatives. Learn more about Discover CAS Week.
ARPC October Series
In conjunction with the Deparment of Critical Race, Gender, and Culture Studies and other campus partners, the Antiracist Research and Policy Center hosts a series of free virtual discussions:
October 20, Juan Cole, Muhammad: Prophet of Peace Amidst the Clash of Empires
October 21, Interrogating Normativity: A Conversation on Disability and Racial Justice 
October 22, SIS Global to Local: Climate Justice

Announcement

October 27, CeCe McDonald, transgender activist and LGBTQ+ advocate
October 29, The Palestinian Exception to Calls for Social Justice
October 30, A Conversation with Ijeoma Oluo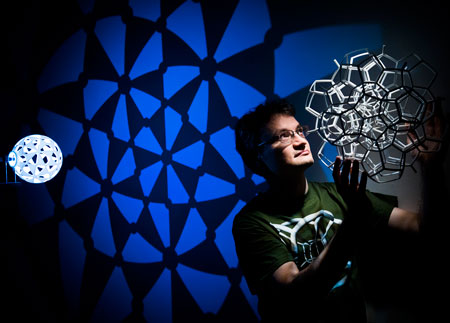 Artistic Mathematics: Truth & BeautyVirtual talk by Professor Henry Segerman, Oklahoma State University
October 28, 6:00
See Math & Stats Events for Zoomsign-in and more
Professor Segerman will discuss mathematical visualization: making accurate, effective, and beautiful pictures, models, and experiences of mathematical concepts.
PhoCo at Home: Fall 2020 Artist Talks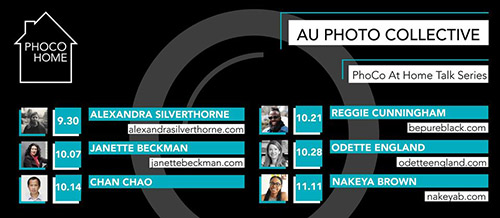 AU Photo Collective cosponsors a series of weekly Zoom photographer talks, Wednesday nights at 8:00 — see PhoCo at Home for event details:
Alexandra Silverthorne, September 30
Janette Beckman, October 7
Chan Chao, October 14
Reggie Cunningham, October 21

Announcement

Odette England, October 28
Nakeya Brown, November 11
Queer Threads Visiting Artists Series Fall 2020
In conjunction with Queer Threads, Curious Spaces — a multi-venue suite of exhibitions in DC this fall — a series of online lectures by past, present, proto, and future Queer Threads artists:
T.J. Dedeaux-Norris, September 17, 6 p.m. 
Paolo Arao, October 1, 6 p.m. 
Oliver Herring, October 15, 6 p.m.

Announcement

Sheila Pepe, October 29, 6 p.m.
Angela Hennessy, November 12, 6 p.m.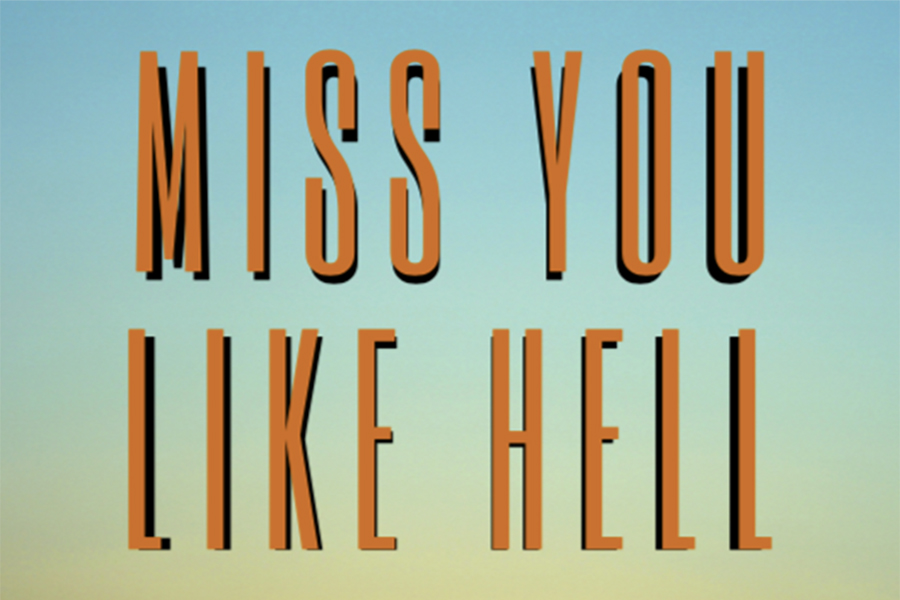 Miss You Like Hell
October 29 & 30 | online | 7:30 p.m.
This fresh new folk-rock musical by Pulitzer Prize winner Quiara Alegría Hudes explores the complicated bond between a teenage daughter and her mother—an undocumented immigrant from Mexico—as they embark on a roadtrip together across the US. Tickets for Oct. 29 & 30
"Miss You Like Hell" is presented through special arrangement with and all authorized performance materials are supplied by Theatrical Rights Worldwide 1180 Avenue of the Americas, Suite 640, New York, NY 10036.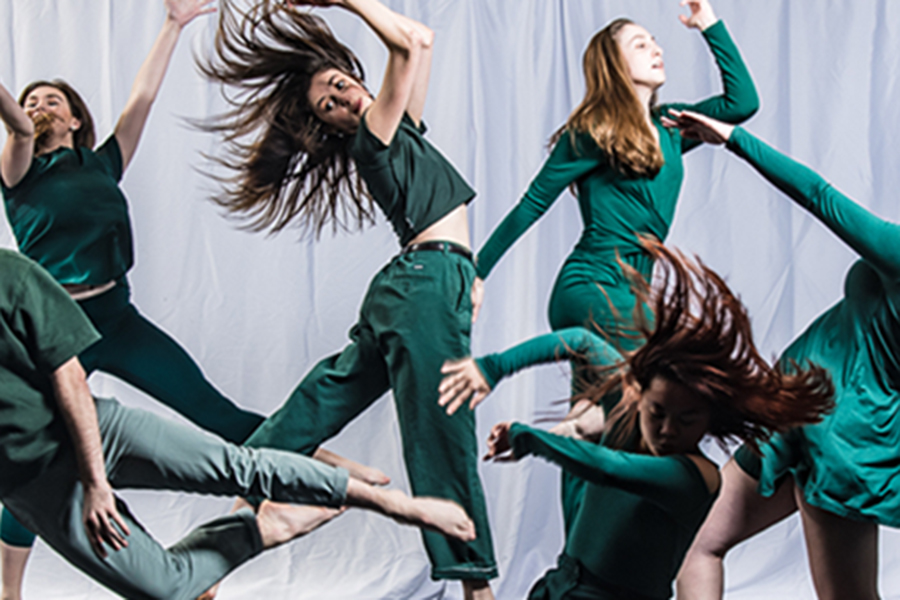 Choreolab
November 13 & 14 | online | 7:30 p.m. 
A dance concert of fresh new works. Get Choreolab Tickets.
Theatre Capstone Performances
December 4 & 5 | online | 7:30 p.m. 
Selections from plays written during the Great Depression through the Federal Writers' Project. Tickets on sale soon.
Need help with your event or publicity? Please see our CAS Comms site (AU login required).