CAS Dean's Office
4400 Massachusetts Avenue NW
Washington
,
DC
20016-8012
United States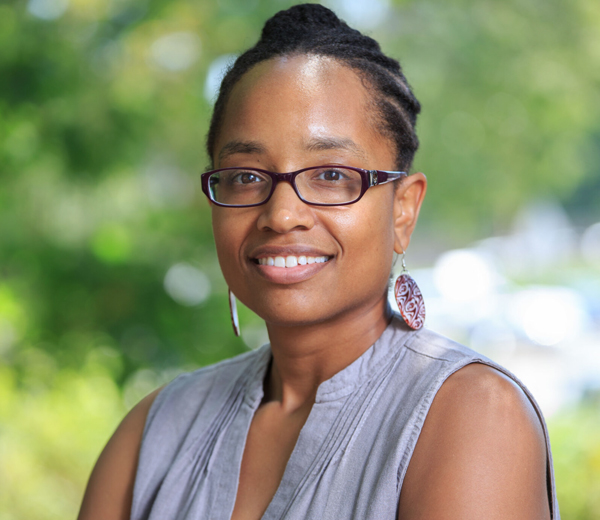 Naming a Transnational Black Feminist Framework
September 23 | online | 2:30-4 p.m. EST
In collaboration with the Ethnographies of Empire Faculty Cluster at the School of International Service (SIS), the SIS Office of Research, and the SIS PhD program, the ARPC will be hosting Dr. K. Melchor Quick Hall for a talk on her recent book "Writing in Darkness: Naming a Transnational Black Feminist Framework." Register for Naming a Transnational Black Feminist Framework.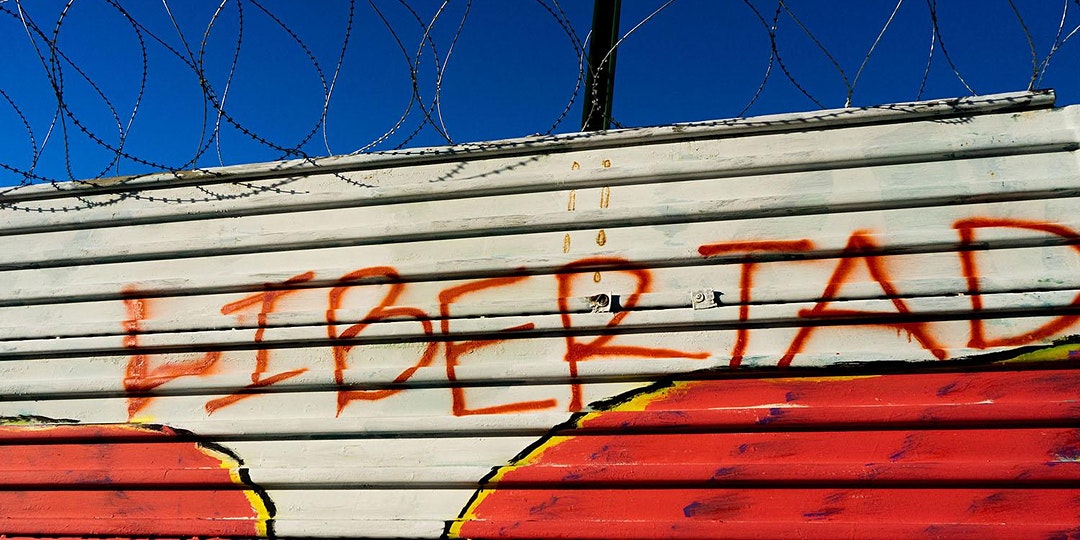 AU Museum: Border Wall
September 24 | online | 12:30 p.m. EST
Curator Jennifer Sakai presents on the photography of Allan Gerson (1945-2019), whose outsized images of the Mexican border wall highlight the stories of dreamers. Register for Boarder Wall.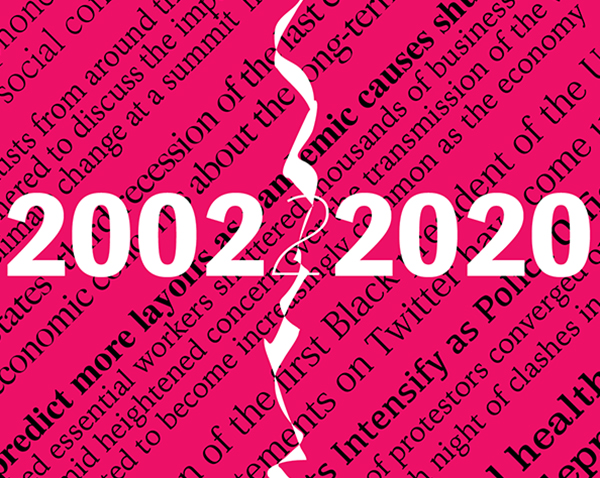 Overture: 200222020
September 25 & 26 | online | 7:30 p.m. EST
What does it feel like to be eighteen at this complicated and problematic time? Join this year's incoming theatre class to theatrically explore their unprecedented journey through stories, scenes and songs. Overture Tickets.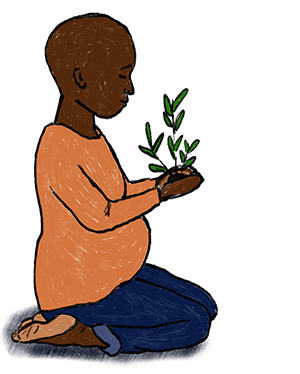 Nourishing Black Futures
September 30 | online | 11 a.m.–12:30 p.m. EST
Join the AU Antiracist Research & Policy Center for a panel discussion with scholars and activists on how we nourish Black futures through food and maternal health justice. Register for Nourishing Black Futures.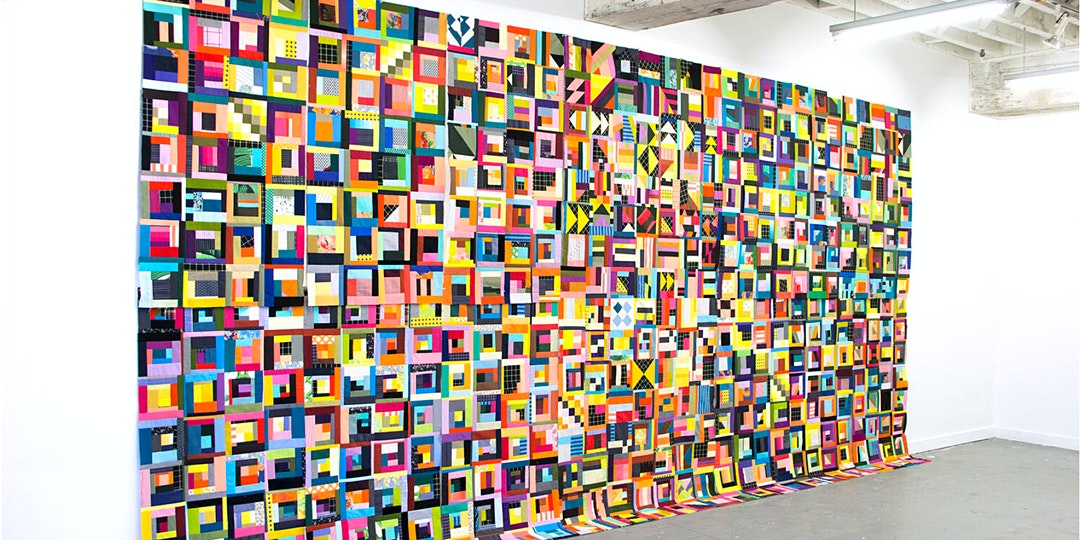 Queer Threads: Fiber Artist Paolo Aaro
October 1 | online | 6 p.m. EST
Queer Threads is an evolving curatorial project organized by John Chaich that spotlights contemporary LGBTQ artists who are remixing fiber and textile traditions. Paolo Arao is a Brooklyn-based, Filipino-American artist working with textiles. Register for Arao.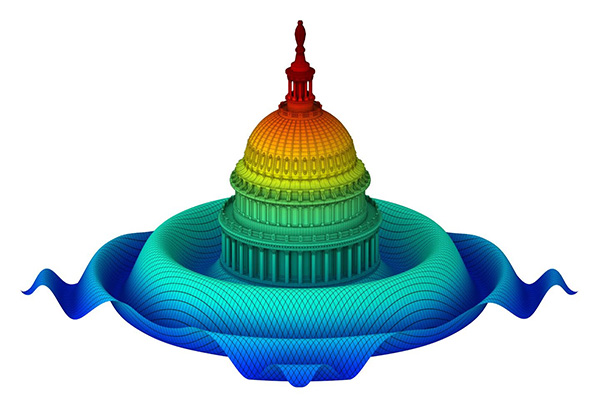 DFT 2020: The District Fourier Talks
October 17 | online | 9 a.m.-4 p.m. EST
The District Fourier Talks is the inaugural conference for an annual meeting of local mathematicians, engineers, and applied scientists. Learn more about DFT