CAS Dean's Office
4400 Massachusetts Avenue NW
Washington
,
DC
20016-8012
United States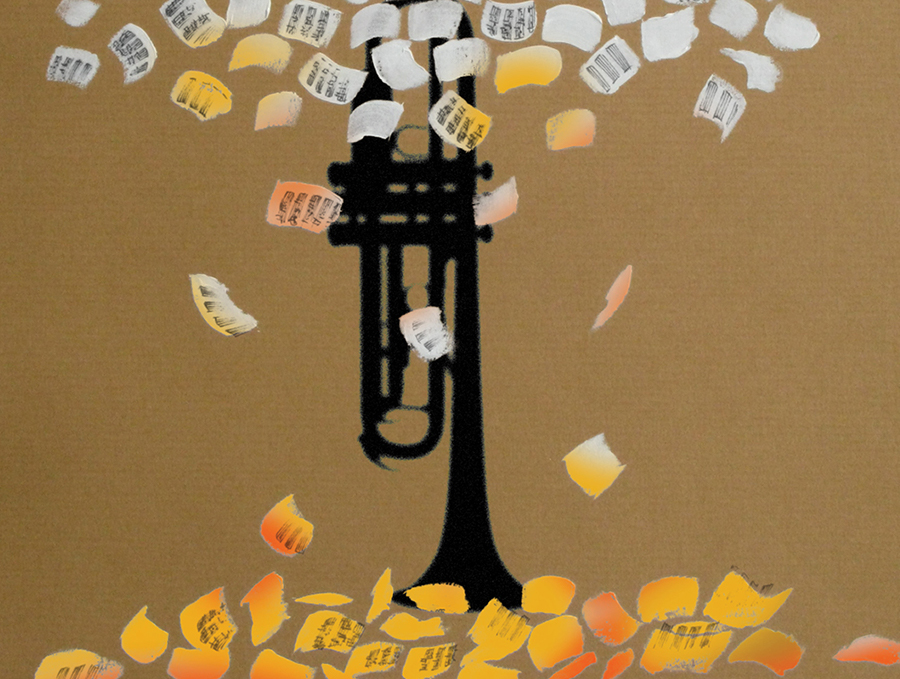 AU Symphonic Band and Orchestra will collaborate on Robert Spittal's beautiful Pacem: A Hymn for Peace. Symphonic Band will present Simple Gifts: Four Shaker Songs by revered band composer Frank Ticheli, among other works. Symphony Orchestra will sink its teeth into a variety of repertoire for string ensemble, including Mozart's Eine Kleine Nachtmusik and Tchaikovsky's Serenade for Strings. Get tickets for Dec. 5.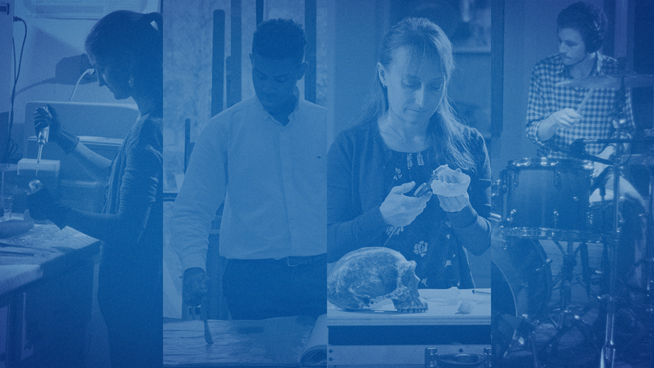 Admissions Webinars
At AU Museum
Interference

: A Virtual Music in the Museum
December 3 | 7:30
New music collective resumes their Music in the Museum series featuring music for 'cello and computers. The program will be delivered as a livestream from the American University Museum at the Katzen Arts Center, and will feature Kaija Saariaho's iconic work, Petals; OUTPUT, a live bytebeat duo performance between Washington DC and Toronto; and the premiere of One of Eighty-Nine, by our 2020-2021 Emerging Composer, Antonio Forte. Register to receive the

Interference

 livestream link.
Driven to Abstraction Documentary Screening & Panel Discussion
Register for Screening & Panel
Screening: December 6 & 7 (any time with screening link)
Panel Discussion: December 8, 7:00-8:00 PM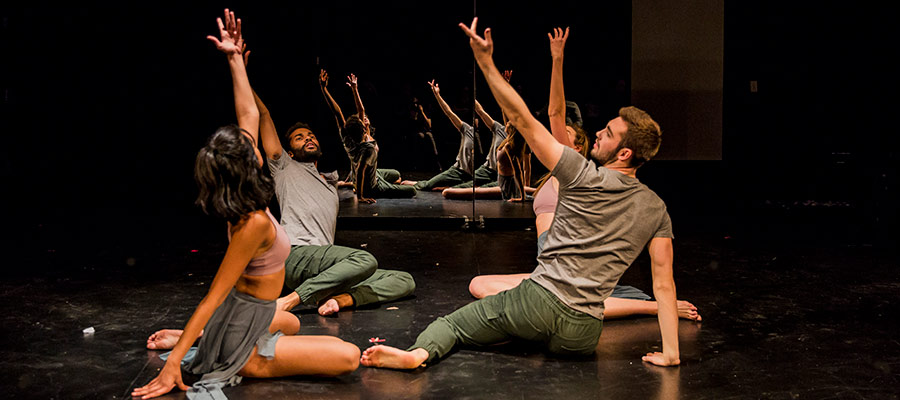 Theatre Capstone Performances
January 22-23 | 7:30
Selections from plays written during the Great Depression through the Federal Writers' Project.
Recent Advances in Info-Metrics Research
April 8, 2021
In honor of Shannon's 105th Birthday, and in celebration of our recently edited book Advances in Info-Metrics: Information and Information Processing across Disciplines (Chen, Dunn, Golan, Ullah, OUP, 2021), we will have a one-day online workshop to discuss recent advances in info-metrics and information-theoretic inference. From the AU Info-Metrics Institute.
Need help with your event or publicity? Please see our CAS Comms site (AU login required).