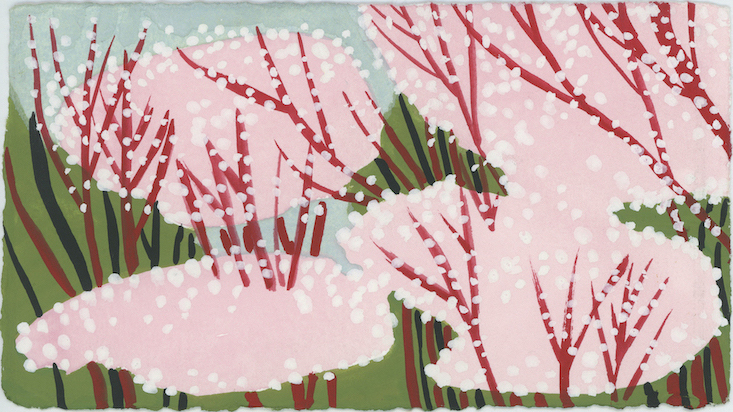 AU Museum Reopens
AU Museum is now reopened with limited hours on Tuesdays and Thursdays by timed reservation. Visit AU Museum@Home for more information about the current exhibits:
The Long Sixties: Washington Paintings in the Watkins and Corcoran Legacy Collections, 1957-1982

Peace Corps at 60:
Inside the Volunteer Experience

Raya Bodnarchuk: This Is a True Picture of How It Was
The 7th Feminist Art History ConferenceOnline | September 24–26, 2021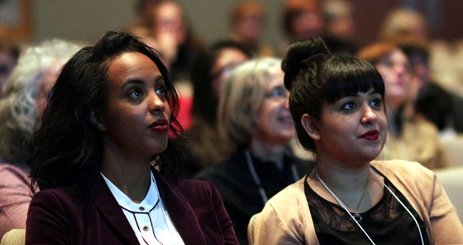 This year's Feminist Art History Conference will be held virtually with more than 80 planned invents, including keynote Dorothy Y. Ko.
Need help with your event or publicity? Please see our CAS Comms site (AU login required).