June 2022 Volume 13, Number 1
Read the June 2022 issue or browse abstracts and articles below..
Inequality on the Rise: A Study of Inequality in Mexico and Brazil
By Gianna Amendolara
Mexico and Brazil have gained success economically in the past 30 years. However, inequality remains high in both Mexico and Brazil and income inequality has even increased recently in Brazil. This article analyzes inequality in Mexico and Brazil, analyzing income inequality, class inequality, educational inequality, and racial inequality. In Brazil and Mexico, most of the wealth is controlled by a small percentage of the population while the poor majority have limited access to equal opportunities and necessities, causing further problems in each country. Both countries have attempted to implement social assistance programs which have had some success but have not made significant progress in recent years. This article analyzes the causes of inequality in both Mexico and Brazil through socioeconomic policies and how the two countries have tried to successfully reduce inequality but have mostly failed to do so significantly in recent years.
Read the full article: Inequality on the Rise
From Cairo and Carthage to the Rest of the World: Trade in Egypt and Tunisia
By Jack Green
This article examines trade and globalization in Egypt and Tunisia. Though both countries are located in North Africa, they have different trading networks and spheres of influence on the rest of the world. Though the largest share of Egyptian trade is still with other countries in the Middle East, Egypt has expanded its traditional trading network. Tunisia has made great strides towards liberalizing trade policies and intensifying its trade connections with Europe. Additionally, the article analyzes some ethical challenges both countries face with regards to some aspects of international trade.
Read the full article: From Cairo and Carthage to the Rest of the World
For the People or for Yourself? Poverty Reduction Strategies in Nigeria and Tanzania
By Brendan Lawlor
This article investigates Nigeria's and Tanzania's national poverty reduction strategies, putting forth a new perspective that challenges the notion of growth as the driver of development. This research is pertinent because even though Nigeria saw much higher economic growth than Tanzania, Tanzania was more successful in decreasing multidimensional poverty in almost all aspects, explicating that governance structures must also be focused on in the development discourse. In addition to analyzing the government's poverty reduction programs and their effectiveness to decrease multidimensional poverty in their respective countries, program outcomes and the factors which inhibited poverty alleviation are analyzed through an ethical lens to argue program failure is a moral wrongdoing committed by public officials and a human rights violation.
Read the full article: For the People or for Yourself?
Stop Tying the Knot: Child Marriage in Malawi and Bangladesh
By Grace Mondillo
This article explores the prevalence of child marriages in Malawi and Bangladesh. Both countries still have extremely high rates of child marriage despite taking steps to try to end the harmful practice. Malawi formalized legislation in 2017 hoping to end child marriages and Bangladesh has pledged to end these unions by 2041. Additionally, this article analyzes ethical questions relating to child marriage and the cultural, political, and economic reasons for the prevalence of such an institution. While both countries struggle with this issue, each has attempted different solutions and faced different obstacles in their efforts to end child marriages.
Read the full article: Stop Tying the Knot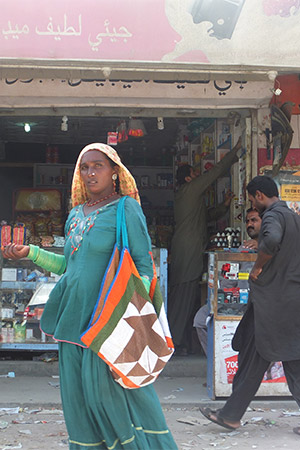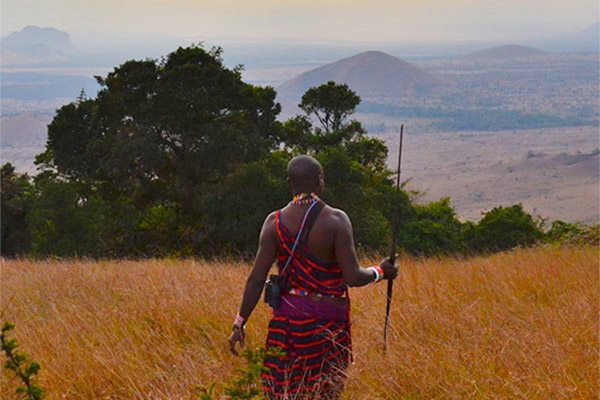 Global Majority E-Journal is a biannual journal publishing on critical issues in the lives of the global majority: the more than 80 percent of the world's population living in developing countries. Topics discussed include poverty, population growth, access to safe water, climate change, and agricultural development. All articles are based on research papers written by AU undergraduate students (mostly freshmen) as one of the course requirements for AU's General Education Course: Econ-110, The Global Majority.