Lactation Rooms Nursing Mothers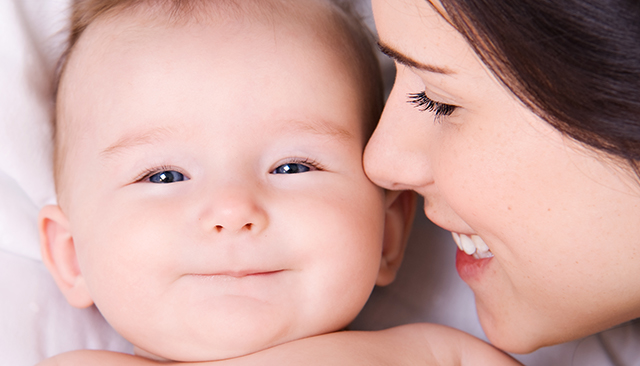 American University provides lactation rooms to support nursing mothers returning to work, school, or campus. Any nursing mother who is an American University community member (faculty, staff, student, contract employee) or their spouse, same or opposite sex partner can use any of the lactation rooms.
Each room offers a clean, secure, and private space for women who need to express breast milk during their time on campus. All rooms are equipped with comfortable seating, table, and ample electrical outlets near the chair.
Some rooms contain refrigerators and sinks. If a sink is not in the room itself, there will be one close by. Nursing mothers will need to provide their own pump. If you use a room where a refrigerator is not provided, we recommend that you bring a small cooler to store your breast milk. American University is not responsible for the security or integrity of breast milk stored in or outside of the lactation room refrigerator.
All lactation room users are expected to clean up after each use of a room. Each user should allow enough time within a visit to clean spills and dispose of trash properly.
Below is a list of rooms and details about location, access, and accommodations for each. Please contact the appropriate room manager for registration prior to use.
Lactation Room Locations
Site
Room Location
Room Details
Hours
Contact
Kay Spiritual Center*
Main level off the chapel (A)
Refrigerator.
Sink nearby.
Sun-Sat,
8am - 11pm
Jennifer Baron Knowles
x3321
jbaron@american.edu
Bender Library
First floor, administrative offices (B)
Refrigerator
and sink.
Mon-Fri,
9am - 9pm
Rose Chou
x3450
chou@american.edu
Washington College of Law
Mothers' Room
CT06, Terrace level (C1)
Refrigerator.
Sink nearby.
 
X4008
facilities@wcl.american.edu
Washington College of Law
Mothers' Room
Yuma, 4th floor (C2)
Refrigerator.
Sink nearby.
 
X4008
facilities@wcl.american.edu
4401 Connecticut Avenue
Wellness Room
4th floor, #476 (D)
Refrigerator
and sink.
Mon-Fri,
9am - 5pm
Jesse Lanier
x3552
jlanier@american.edu
McKinley
Wellness Room
3rd floor, #375 (E)
Refrigerator
and sink.
Mon-Fri,
9am - 5pm
Kristi Plahn-Gjersvold
x2059
kristipg@american.edu

 
Room locations are indicated on Lactation Rooms Map
*Contract workers and campus visitors may use this room
**Faculty and staff only