Human Resources
4400 Massachusetts Avenue NW
Washington
,
DC
20016-8054
United States
Human Resources is committed to facilitating opportunities to come together as a community to enrich personal experiences and workplace culture.
In an effort to further our commitment to Inclusive Excellence at AU, Human Resources has launched the affinity group program. Affinity groups, also known as employee resource groups, are a collection of people linked by a common purpose or interest. These common interests can include job functions, race, national origin, gender, sexual orientation, disability, education, geography, military status, etc.
If you're interested in starting an affinity group or would like more information please contact Danielle Johnson at djohnson@american.edu.
Click the expandable links below to learn more about Inclusive Excellence at AU as well as other communities on campus.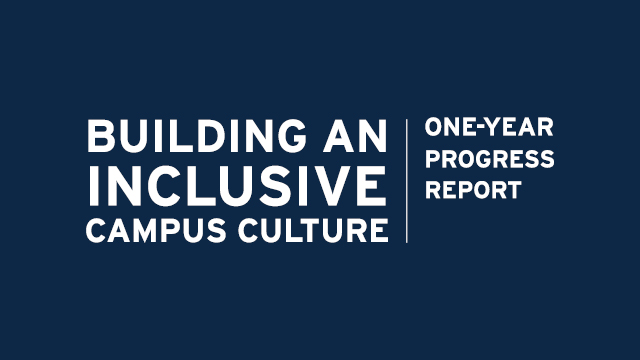 Inclusive Excellence: Year 1
AU's Inclusive Excellence Plan is guiding efforts across campus and our community to build a culture where everyone feels included.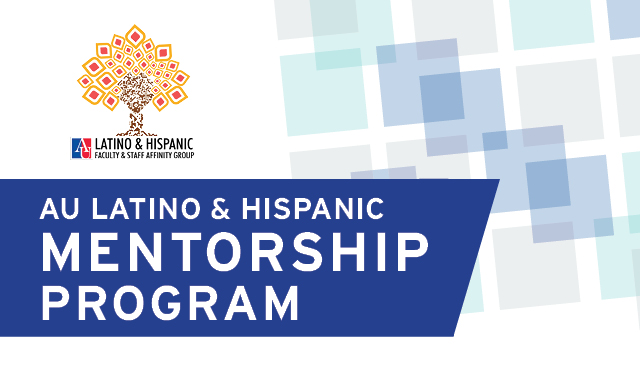 New AU Latino & Hispanic Mentorship Program
The Latino & Hispanic Affinity Group was awarded an Inclusive Excellence Mini-Grant to launch a mentorship program.