Center for Congressional and Presidential Studies
4400 Massachusetts Avenue NW
Washington
,
DC
20016
United States
Grant Allard
Editorial Fellow for Congress & the Presidency
Grant is a Lecturer in Political Science at Clemson University, where he teaches public policy and quantitative research methods. Grant completed his doctorate in Policy Studies at Clemson University in August 2020. His research interests focus on investigating how presidential politics shape knowledge-focused policy domains such as science and technology policy through distributive policy, presidential appointments, and the budgeting process.
Ryan Detamble
Graduate Research Assistant
Kendall Kiley
Assistant Director of the Campaign Management Institute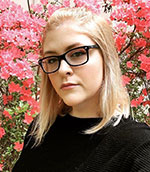 Kendall is a first year graduate student in the School of Public Affairs' Political Science program, concentrating in Applied Politics. Originally from St. Michaels, Maryland, Kendall received her Bachelor of Arts degree in Political Science from American University, with two minors in Law and Philosophy. Outside of her academic studies, Kendall has interned in the House of Representatives, coordinated social media for a company that runs green campaigns, and served as a TA in the School of Public Affairs' Justice, Law, and Criminology department.
Nicole Chiappa
Assistant Director for the Public Affairs and Advocacy Institute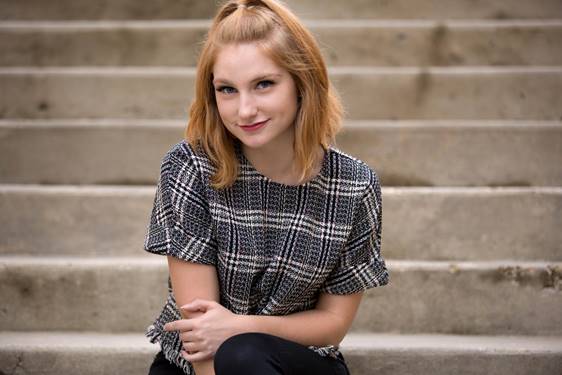 Nikki is a 4th year student in the 5 year combined B.A./M.P.A. program, concentrating in environmental policy. Off campus, Nikki has been afforded the opportunity to intern for Democratic Leadership in the U.S. House of Representatives, the MDV-Solar Energy Industries Association and the Locust Street Group. Currently, Nikki is a Media Strategist and Content Developer at That's What She Said, a women owned and women focused marketing agency based in Georgetown.
Valeria Ojeda-Avitia
Assistant Director for the European Public Affairs and Advocacy Institute
Valeria is a Federal Practice Analyst at PSB working on the Census Bureau 2020 communications contract. As an analyst, Valeria conducts focus groups among at-risk populations around the country to better understand how to increase the US response rate.
Hannah Purkey
Program Coordinator, Center for Congressional and Presidential Studies
Aaron Stuvland
Managing Editor for Congress & the Presidency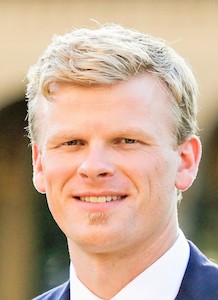 Aaron is a Ph.D. Candidate in political science at George Mason University's Schar School of Policy & Government just outside Washington, DC. Research interests include populism/extremism, parties and party systems, religion and politics, text analysis, and political science pedagogy. His dissertation research combines human and computer based coding of political speeches to determine the temporal effects of populist rhetoric within and between parties in several Western democracies.