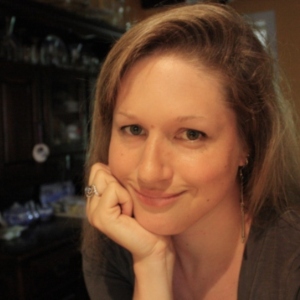 Amy Larrabee Cotz
CCPS Fellow
Associate Editor, The Correspondence of Zachary Taylor and Millard Fillmore Project
alarrabeecotz@american.edu

Amy Larrabee Cotz joined CCPS as an associate editor of the Correspondence of Zachary Taylor and Millard Fillmore and CCPS fellow in May 2021. A historian and a documentary editor, Amy spent the past nine years at the Dolley Madison Digital Edition, an award-winning project at the University of Virginia. Before that she researched the lives of enslaved Black Americans at the Virginia Foundation for the Humanities and the Montpelier Foundation.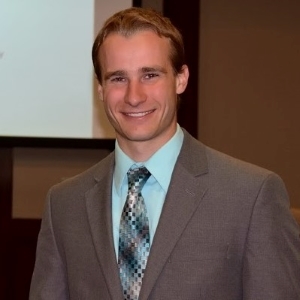 Ryan DeTamble
Managing Editor, Congress & the Presidency Journal
rd2788a@american.edu
MEET RYAN DETAMBLE
Ryan M. DeTamble assumed the role of Managing Editor for Congress & the Presidency journal in Fall 2021. Ryan is a PhD candidate in the Department of Government at American University, where he studies American political behavior and institutions. He has written extensively about these topics, including in the volume The Politics of Truth in Polarized America (Oxford University Press). Ryan holds a B.S. in Political Science from Texas Christian University. He is originally from Elgin, Illinois.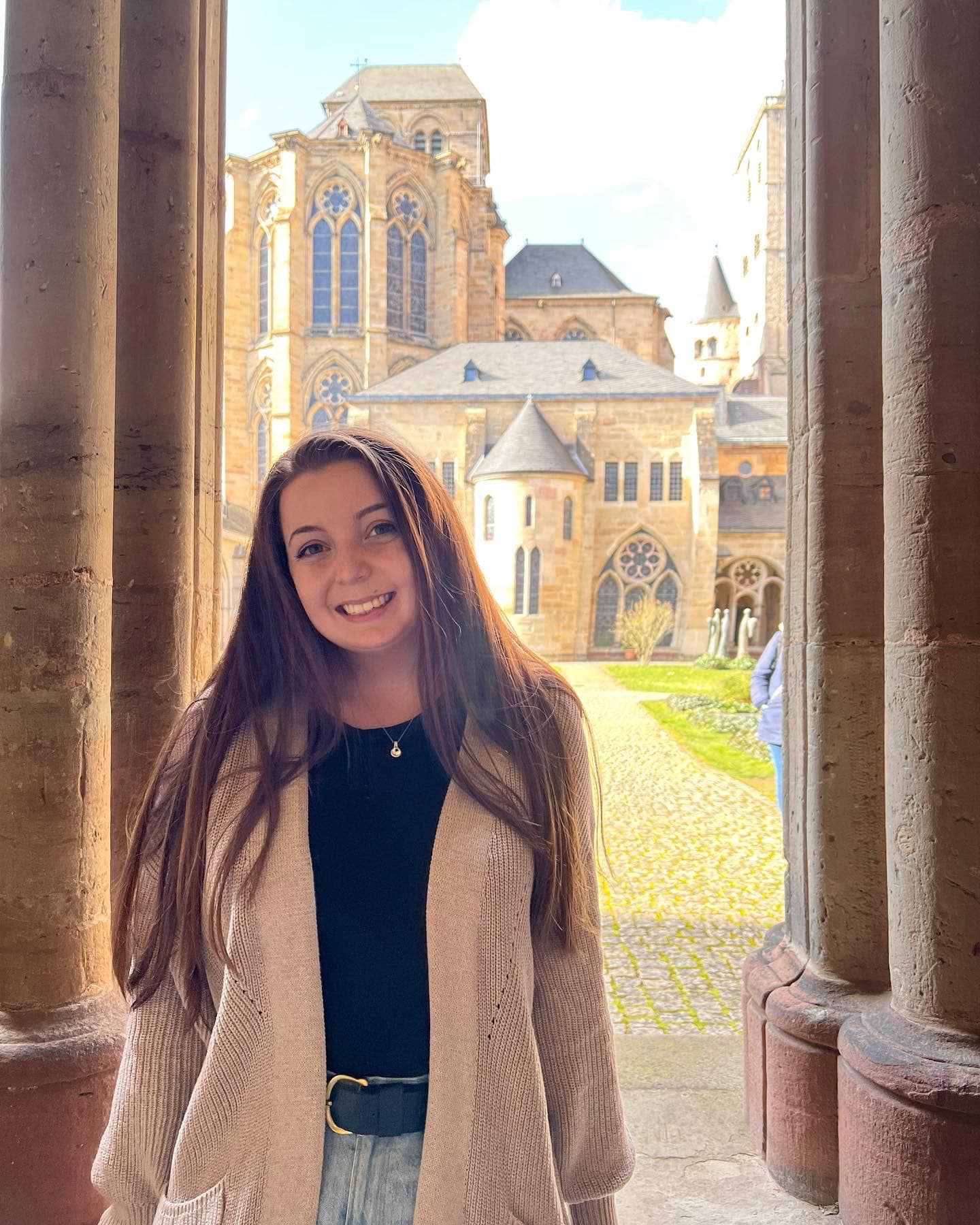 Kaitlyn Parks
Assistant Director, Campaign Management Institute

Kaitlyn Parks is the Assistant Director of the Campaign Management Institute (CMI). In this role she aids the Director in organizing online course administration, managing coordination of guest speakers, and working with SPA to manage and execute CMI. She has also attended CMI as a student in January 2023. Kaitlyn has experience working on campaigns and interning at the Massachusetts State House and Capitol Hill and is currently working at 314 Action. Kaitlyn is pursuing an MA in Political Communication and graduated with her BA in Political Science, concentrating in American Government, from American University in 2022.
Hannah Purkey
Program Coordinator, Center for Congressional and Presidential Studies

Hannah serves as the Program Coordinator for the Center for Congressional and Presidential Studies at the School of Public Affairs. In this role, she is responsible for the administrative and operative functions required to carry out the research, events management, financial management and administrative and staff support for CCPS. Hannah has worked for American University since April 2017, holding positions at the Washington College of Law's Program on Law and Government and at the Office of Development. Hannah is from Pittsburgh originally and holds a B.A. in Communication and Rhetoric from the University of Pittsburgh and an M.Ed in Education Policy and Leadership from American University.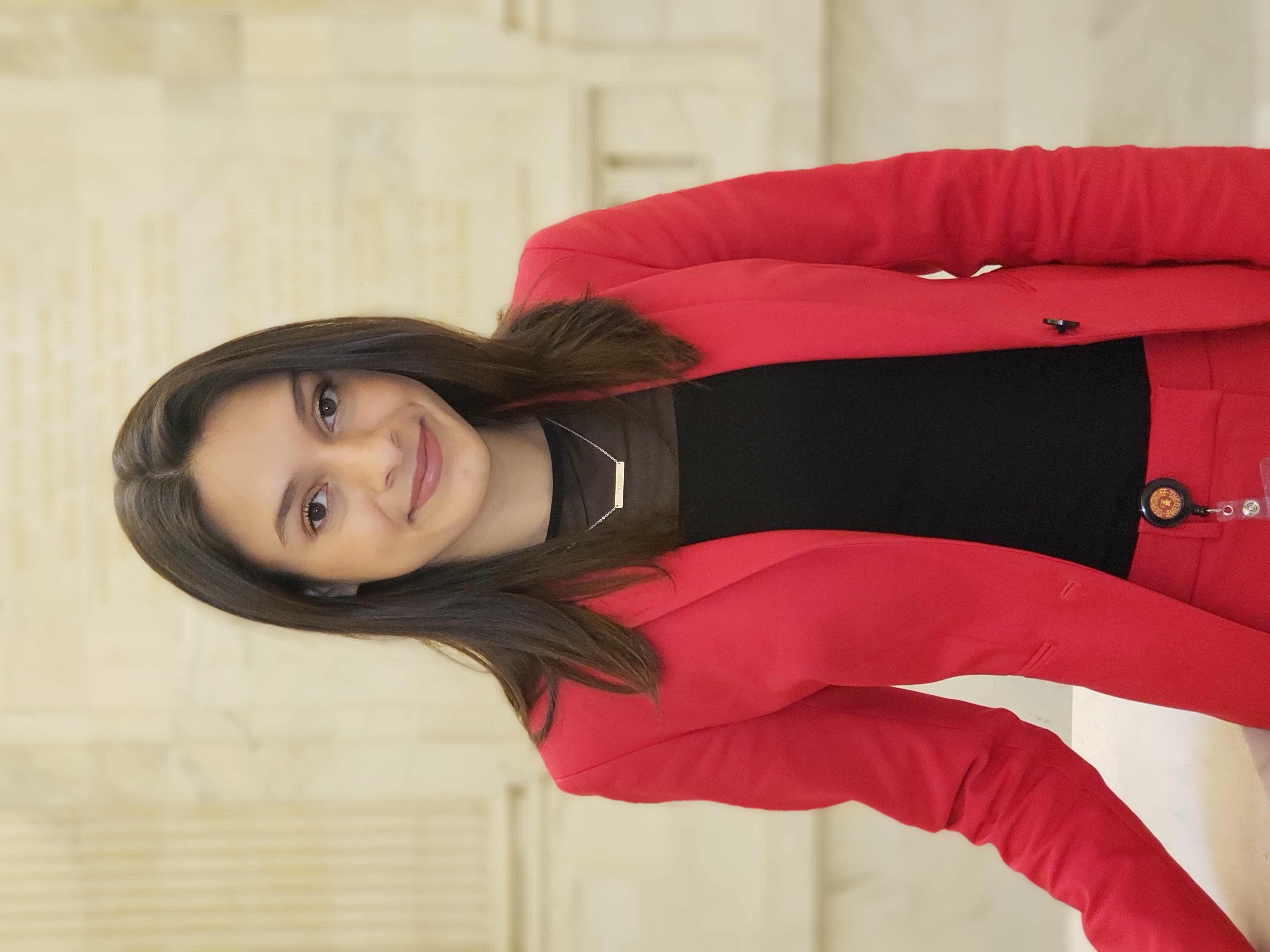 Payton Ziegler
Assistant Director, Public Affairs and Advocacy Institute

Payton Ziegler is a current undergraduate student at American University, as a CLEG (Communications, Law, Economics, and Government) and Journalism double major. Originally from FL, Payton relocated to D.C. to attend college and to fully embrace life in the nation's Capital. In her role as Assistant Director, she serves as an aid, assists in planning the intersession course, and communicates with students and guest lectures. With a passion for public service, Payton has been involved with both national, state and local government. She has had the opportunity to work with the D.C. Mayor's office, and as a press intern in the United States Senate. Payton enjoys her time in the city, visiting the sites and museums and loves attending embassy events or anything that is uniquely D.C.