Center for Congressional and Presidential Studies
4400 Massachusetts Avenue NW
Washington
,
DC
20016
United States
Information about events to be hosted or sponsored by the Center for Congressional & Presidential Studies in 2021.
James A. Thurber Dialogues on American Democracy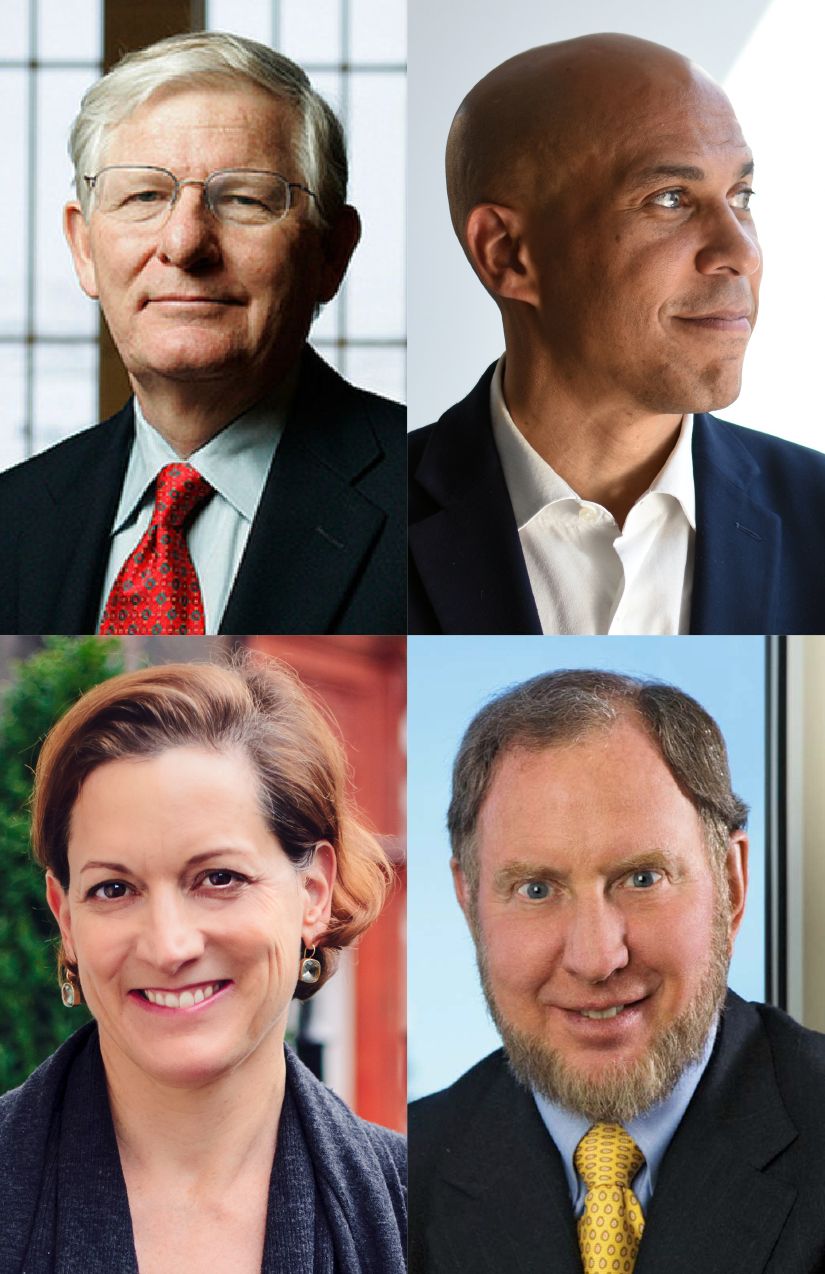 January 29, February 24 and March 24, 2021 | 6 p.m. ET
Via Zoom
­To celebrate the illustrious career of Distinguished University Professor James A. Thurber, American University will host the James A. Thurber Dialogues on American Democracy. In these public conversations, Professor Thurber will partner with leading experts/authorities on democratic vitality to examine the grave dangers that threaten the American Experiment, and to examine the precarious-yet-possible pathways to achieving a "more perfect union."
The first conversation on Friday, January 29 will feature U.S. Senator Cory Booker, who is also the author of United: Thoughts on Finding Common Ground and Advancing the Common Good.

­The second conversation in this series on Wednesday, February 24 will feature Anne Applebaum, Pulitzer Prize Winning Journalist, Historian, author of Twilight of Democracy and GULAG: A History.
The third and final conversation on Wednesday, March 24 will feature Robert Putnam (renowned political scientist, author of The Upswing and Bowling Alone)and Shaylyn Romney Garrett (co-author with Robert Putnam of The Upswing).
This event series is sponsored by American University's Center for Congressional and Presidential Studies, the Kennedy Political Union, and the United States Capitol Historical Society.
RSVP today for one or all of the Dialogues here. 
Zoom link will be sent the day of the event.