School of Communication
4400 Massachusetts Avenue NW
Washington
,
DC
20016
United States
Communications
Diverse Voices: Profiles in Leadership
Professor Pallavi Kumar contributed a chapter to the book Diverse Voices: Profiles in Leadership.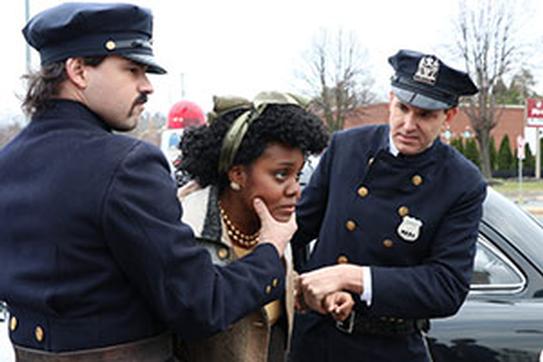 Communications
Alumna's Thesis Project Exploring Civil Rights, Past and Present, Sees Success
Shayla Racquel created a film for her thesis project, Riverment, which will be featured at over ten film festivals.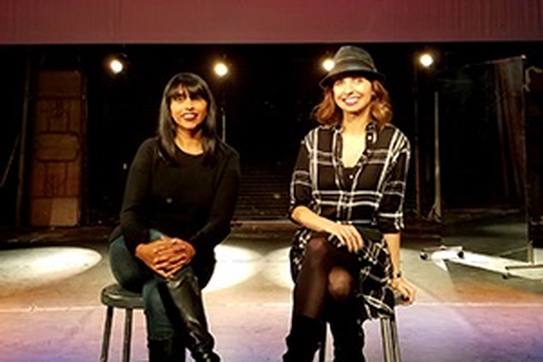 Television & Film
Mixed: Documentary to Explore Interracial Families
The film, co-directed by Leena Jayaswal and Caty Borum Chattoo, is slated for release in 2017.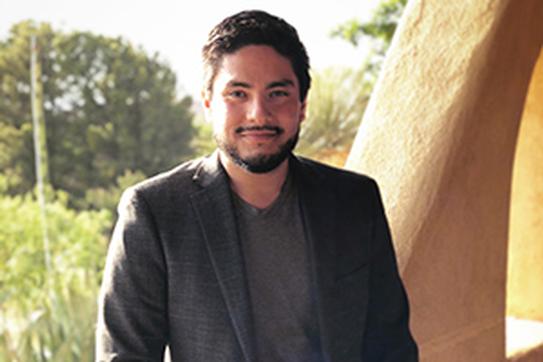 Communications
How Are U.S. Latinos Integrated into American Democracy?
Arthur Soto-Vásquez is researching how U.S. Latinos are being integrated into American Democracy through efforts to mobilize voting.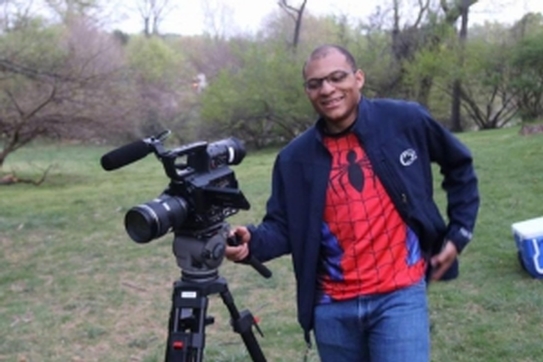 Television & Film
Through the Valley of Death: A Student's Exploration of Police Brutality
MFA student Sid Dawnson III's uncle died while in police custody in 2000. He explores his uncle's death in a documentary film, years later.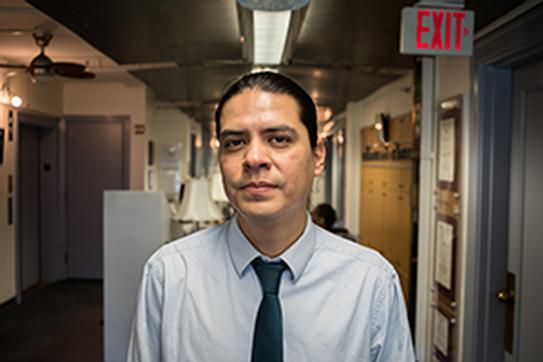 Communications
Unanswered Questions Draw Journalist to El Salvador as AU-Pulitzer Fellow
Kristian Hernandez is traveling to El Salvador to uncover stories about the people and places left behind by migrants who perished on their journey to the US.
Alumni
Emmy-Winning Reporter Arradondo (SOC/MA '11) Brings the News to Nashville
Briona Arradondo (SOC/MA '11) recently received a Midsouth regional Emmy for the Newscast/Morning category for her reporting about flooding in Tennessee.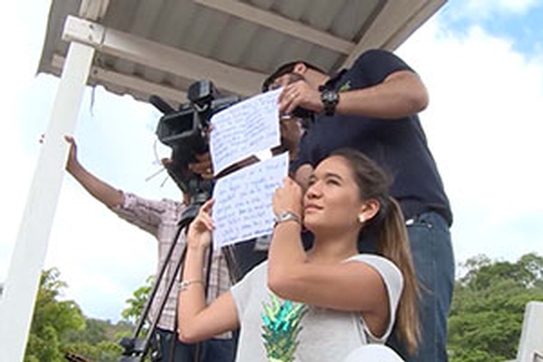 Communications
How to Save Lives Using Strategic Communication
American University senior Rafaella Pastor Ferrari studying Public Relations & Strategic Communication provides a perfect case study of how you can create change - and literally save lives - when you practice strategic communication effectively.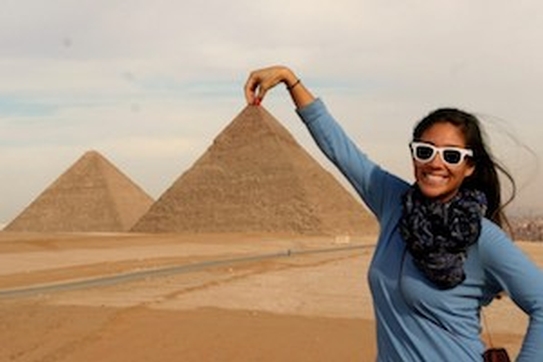 Communications
'Uncertain U' Explores Experiences of Immigrant Students
American University students last spring created a journalism project called Uncertain U, where they set out to understand how America's shifts in attitudes towards immigration and administration policies affect university students.